Dr Sarbjit Singh Sohal
MDDr. Czech Republic 2010
GDC No. 195840
Principal Cosmetic Dentist
Where did you qualify as a dentist?
Charles University First Faculty Prague, Czech Republic.
What made you decide to become a dentist?
Watching and learning from my father who was not only an excellent clinician but was involved in all aspects of community care in the surrounding area.  I knew this would be a great profession for me to follow.
What treatments would you consider to be your strengths?
I am a firm believer in minimally invasive dentistry and my path thus far has lead me to further studies into Orthodontic and Restorative rehabilitation.
Are you currently studying or looking to study a particular course?
I have completed a one-year Implant course with the world renowned Prof Hilt Tatum and recently completed a 2-year diploma course in Advanced Restorative and Aesthetic dentistry.  I have recently enrolled onto a year long study program with Specialist Orthodontist Ian Hutchinson which will give me a greater insight into my passion which is Ortho-Restorative cases.
Do you have any pets?
I have a Welsh Border Collie named Solo who keeps me busy and active.
Who is the most famous person you have ever met and where?
Whilst being a student I was fortunate to be involved with some extra work and met many people filming out in Prague.  The most memorable would have to be meeting Heath Ledger and Matt Damon when they were filming for the Brothers Grimm.  Both very humble gentlemen and glad to have shaken hands before the sad passing of Heath Ledger.
Do you have any brothers and sisters?
I have 2 brothers and 1 sister.
What's your favourite movie of all time?
Too many to choose!
What hobbies do you enjoy with your friends?
I have a passion for music and have studied Indian Classical since the age of 8.  A percussionist at heart I have a love for drumming.
I try to keep fit as much as I can, have a passion for Muay Thai and recently found Yoga which helps both the body and the mind.
What charities and causes do you support?
I support the British Heart Foundation and Cancer Support.  I also support local community efforts to help shelter and feed homeless people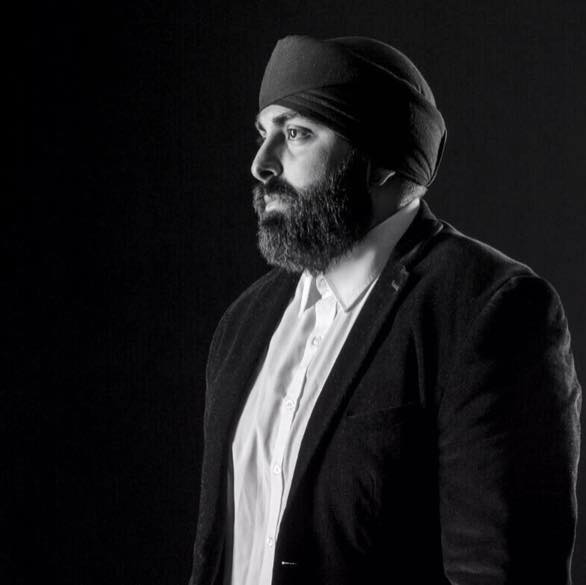 As you can probably imagine, some people do not like dentists, however, Sohal Dental Practice is by far an amazing practice.
Professional, caring and most of Great at what they do. So if you need a check up or have an ache or pain pop down. If I could give 10 stars I really would!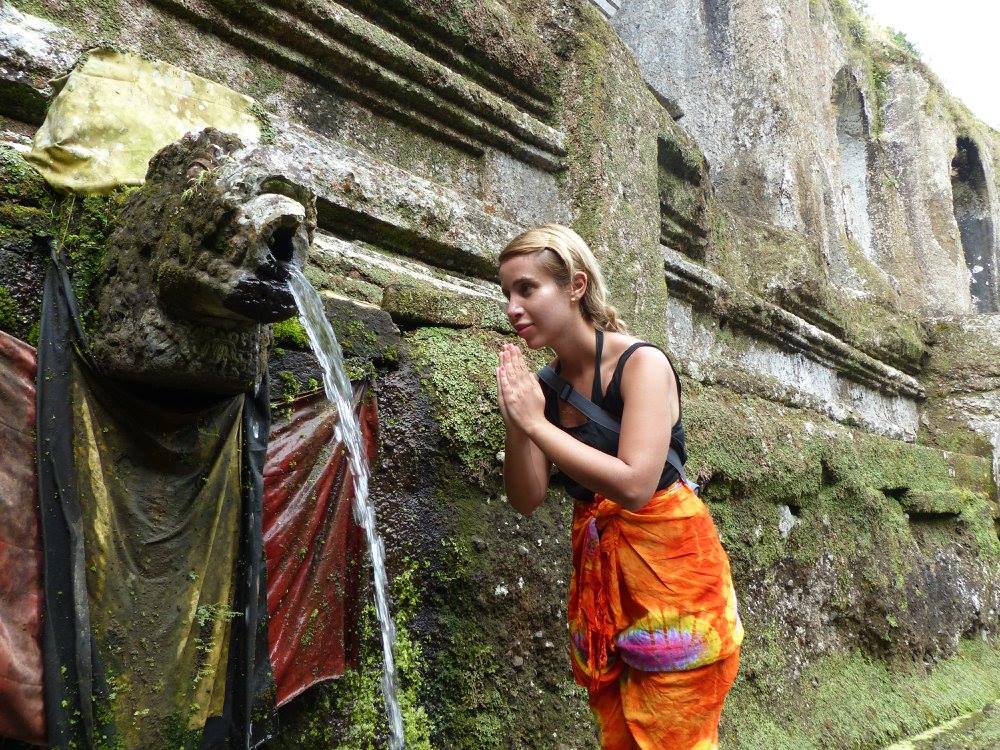 I used to have a high anxiety level before every visit to the dentist. Then I switched to this clinic and thanks to the professional and caring attitude of the staff I am now no longer hesitant to be going to the dentist!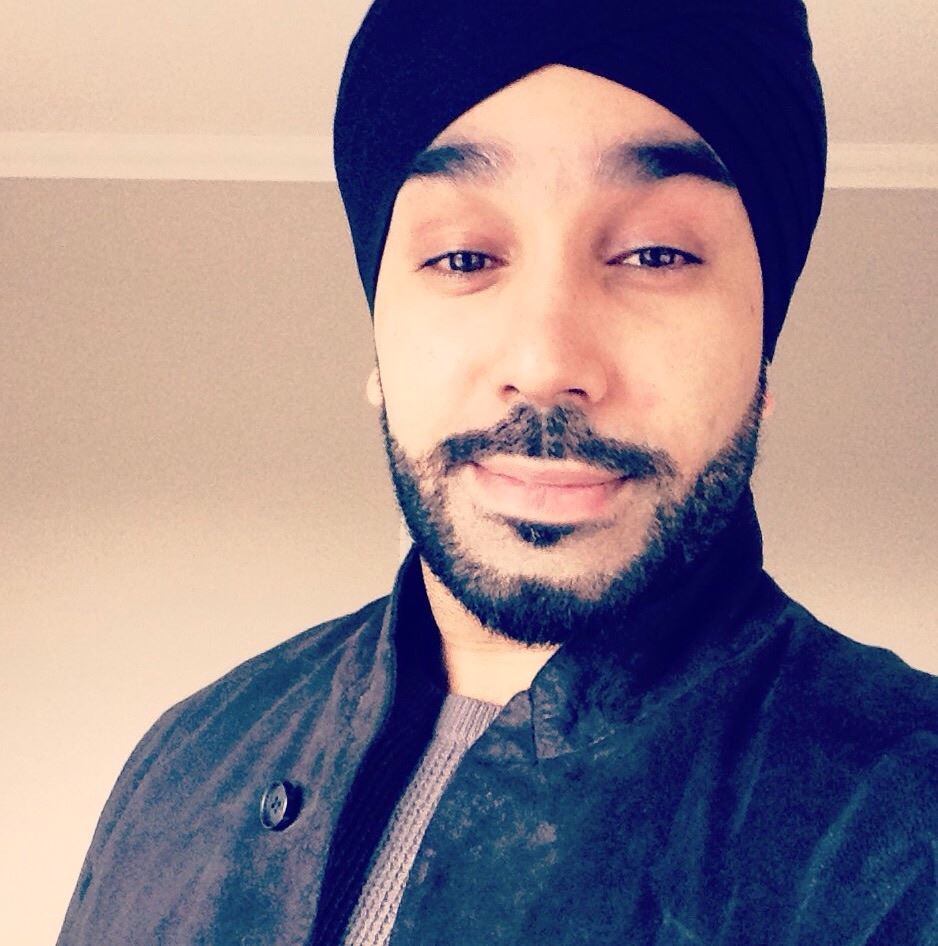 Fantastic dentist and very humble person! highly recommended
Look After Your Smile
You owe yourself this moment
Book Your Free Consultation Now With Dr Singh