Welcome To
Sohal dental practice
We understand that a smile isn't just about teeth, it's about bringing out the confidence behind the smile and every smile is unique. Using
ABC dentistry
we help to restore smiles and confidence using the world's cutting edge cosmetic dental treatments, all right here, in Handsworth, Birmingham.
ABC dentistry stands for Align, Brighten and Contour, totally transforming your smile by straightening your teeth, whitening your teeth and contouring your teeth using composite bonding.
No matter what your dental history, we can help you get the smile you deserve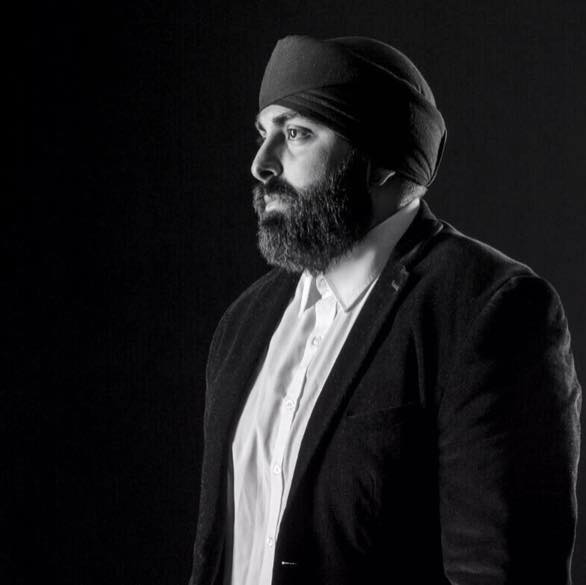 As you can probably imagine, some people do not like dentists, however, Sohal Dental Practice is by far an amazing practice.
Professional, caring and most of Great at what they do. So if you need a check up or have an ache or pain pop down. If I could give 10 stars I really would!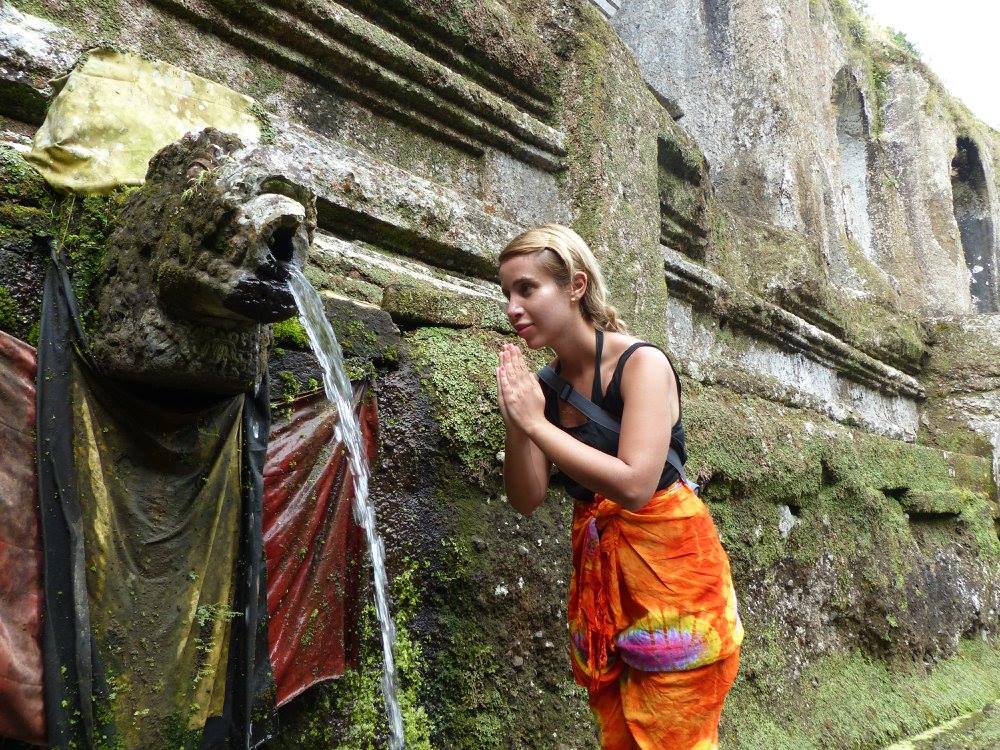 I used to have a high anxiety level before every visit to the dentist. Then I switched to this clinic and thanks to the professional and caring attitude of the staff I am now no longer hesitant to be going to the dentist!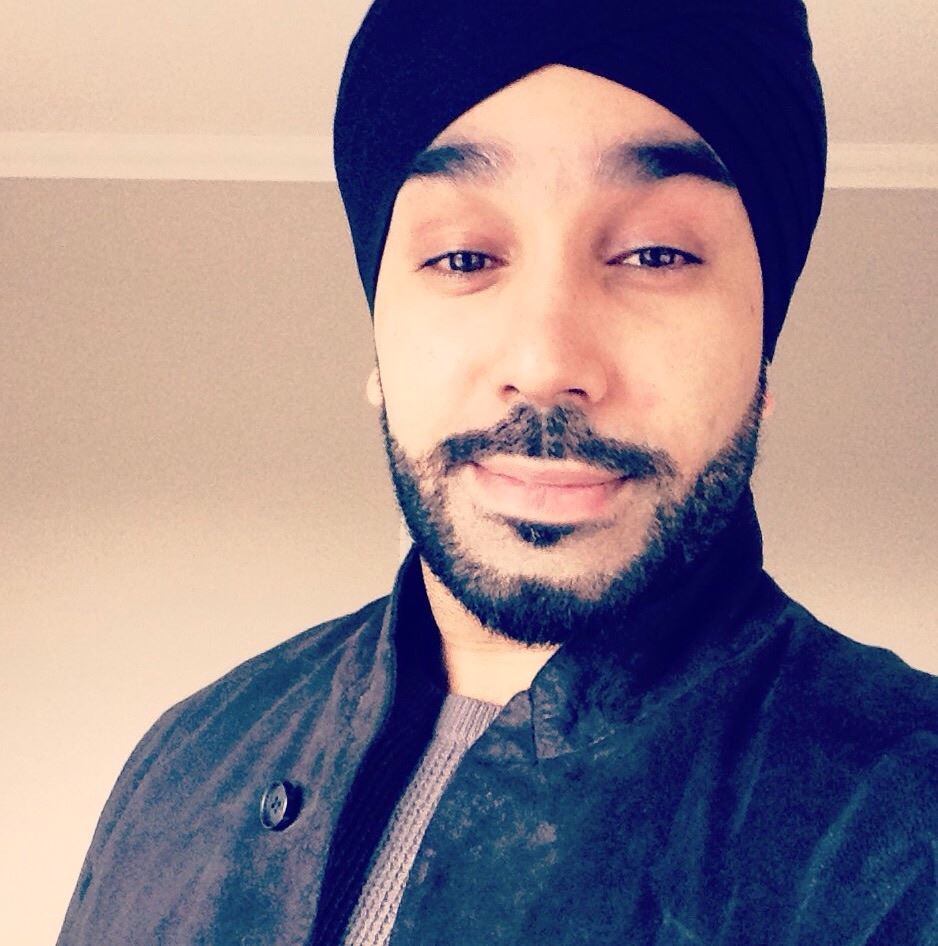 Fantastic dentist and very humble person! highly recommended
Meet Your Caring
Cosmetic Dental Experts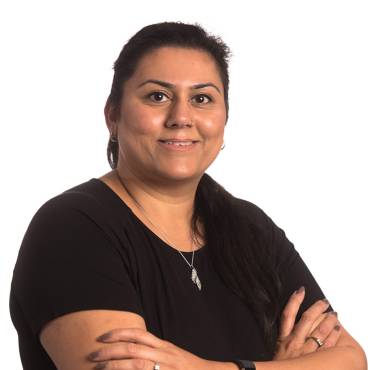 View profile
BSc Hons Technology Management, Level 5 Diploma in dental practice management
Practice Manager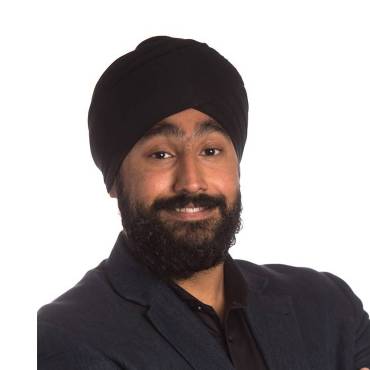 View profile
MDDr. Czech Republic 2010
GDC No. 195840
Principal Cosmetic Dentist