Essential Dental Care
Dental Check Up
It's easy to assume your dental health is up to scratch even if that's not the case. Often dental problems may not present themselves fully until they've developed into much larger issues. The initial signs can only be identified by dental professionals and so check-ups are necessary. Common dental problems that can develop if overlooked include:
· Bad breath
· Tooth decay
· Gum disease
· Sores
· Tooth erosion
· Tooth sensitivity
· Toothache
The Solution
Traditionally, check-ups include the examination of your teeth, gums and general mouth, followed by questions about your health and any problems you may have experienced. Once issues have been identified and addressed, your dentist may give you advice on your diet, smoking and alcohol use as well as your teeth cleaning habits in a bid to help prevent future issues.
Dental check-ups at Sohal Dental Practice
We recommend that our patients attend dental check-ups regularly to ensure they benefit from our expertise and knowledge of symptoms. We aim to identify any issues in a matter of minutes so we can quickly establish your dental health status and make sure we begin any treatment plan's you may require as soon as you're ready.
FAQs
How often should I have a checkup?
The frequency with which you see your dentist will vary but as a rule, you should visit every six months.
Should I also see a hygienist?
We recommend hygienist visits to ensure your teeth and gums are in their best condition and to remove any stubborn plaque.
Will my dental plan cover my checkup?
Many dental plans cover dental check-ups. Contact us to find out more.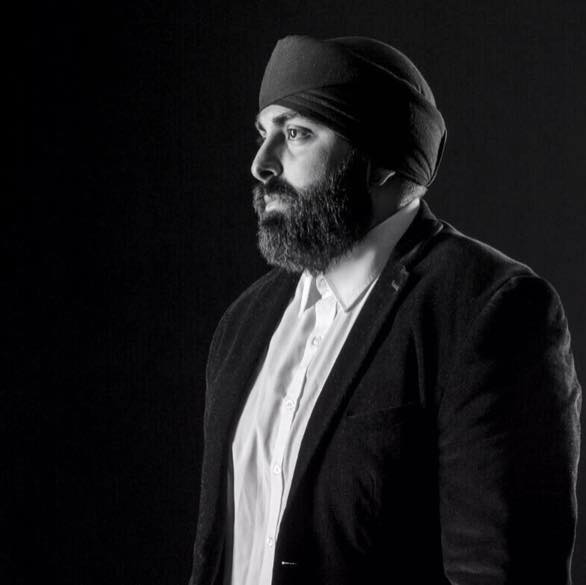 As you can probably imagine, some people do not like dentists, however, Sohal Dental Practice is by far an amazing practice.
Professional, caring and most of Great at what they do. So if you need a check up or have an ache or pain pop down. If I could give 10 stars I really would!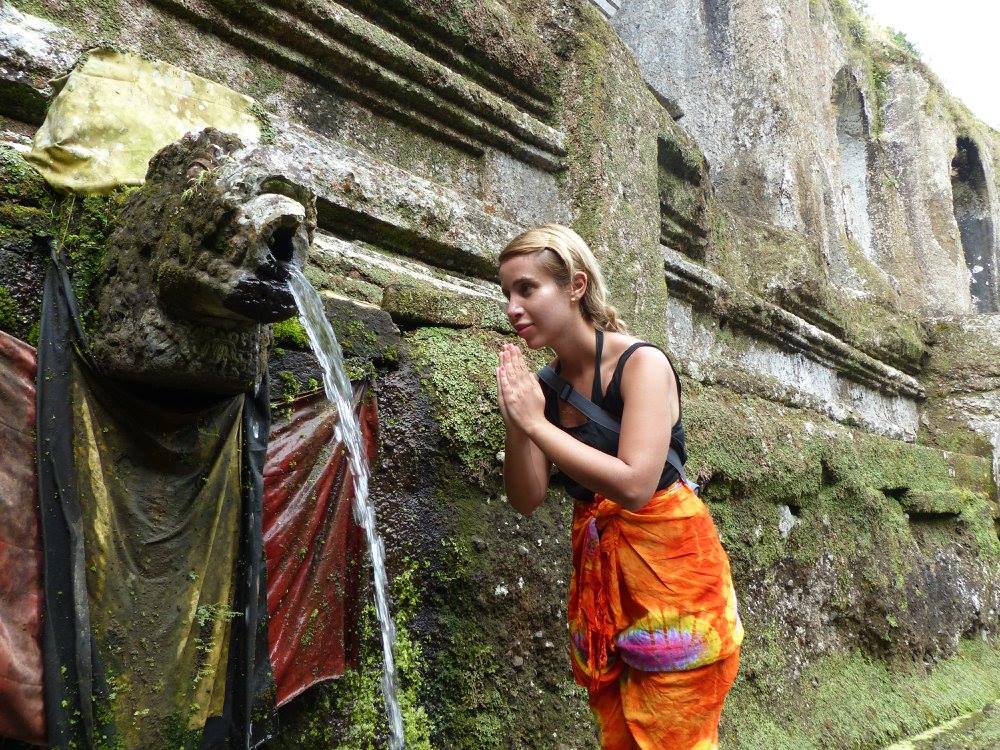 I used to have a high anxiety level before every visit to the dentist. Then I switched to this clinic and thanks to the professional and caring attitude of the staff I am now no longer hesitant to be going to the dentist!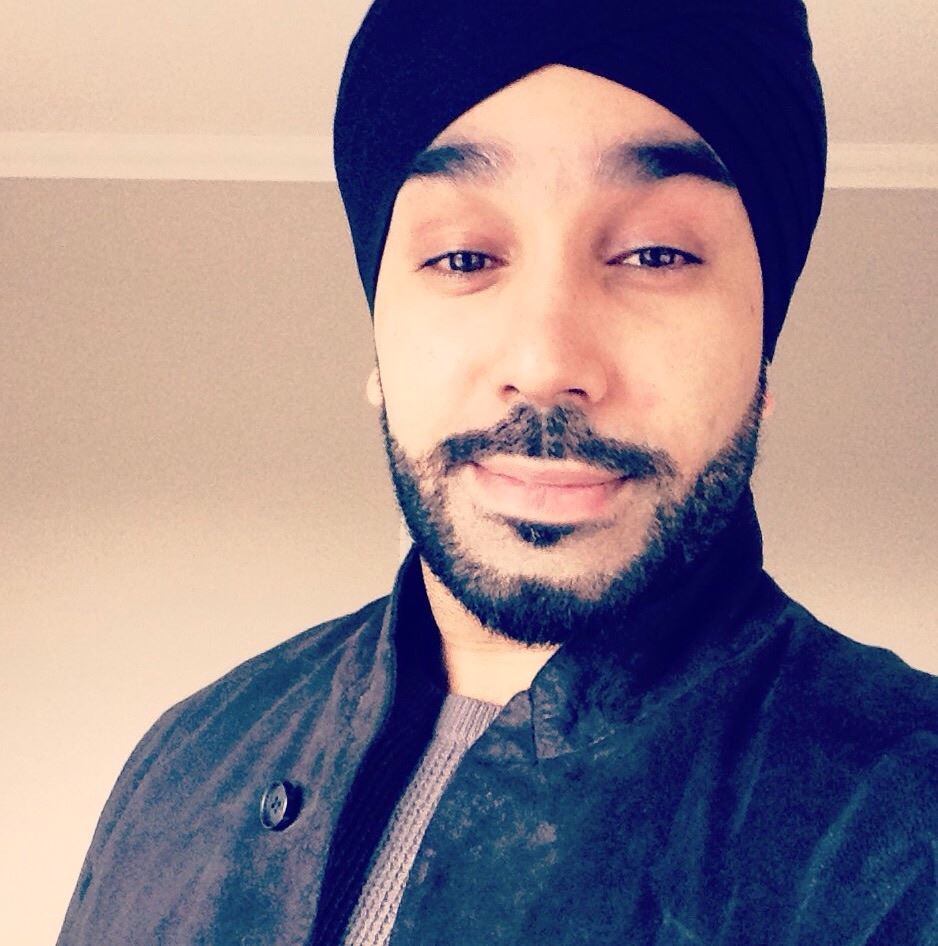 Fantastic dentist and very humble person! highly recommended