Durable & Natural
Dental Crowns & Bridges
Do you have missing teeth that make you feel self-conscious or affect your ability to eat and talk? Perhaps you just have damage to the top of your tooth and you want to make it blend in with the rest of your smile? There are many methods of tackling these issues but two of the most common dental treatments for fixing these issues are bridges and crowns.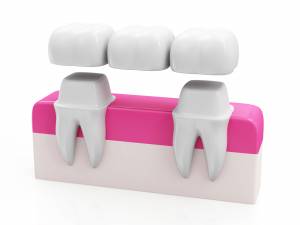 Dental Bridges
If you are completely missing a tooth but you feel implants are not for you, a bridge could be the answer to your problems. Spanning the space where you're missing a tooth, bridges are cemented to a natural tooth or implant surrounding the gap which anchors it in place.
Dental Crowns
A crown is used to completely cover a damaged tooth providing additional strength and protection as well as improving appearance and shape. Crowns are also used to cover implants which are a permanent solution to missing teeth. Crowns can also be used to attach a bridge.
Bridges and Crowns at Sohal Dental Practice
We deliver bridges and crown treatments on a daily basis helping to protect our patient's dental health and hygiene. With such a well-developed system for applying bridges and crowns, we're able to offer a range of materials including porcelain, gold or ceramic.
FAQs
How long to crowns and bridges last?
Crowns and bridges can last between 7-15 years on average assuming they have been carefully looked after.
Will my bridge or crown look false?
No, all of our bridges and crowns have been designed to look natural so they'll blend in with your remaining teeth.
Do I need a root canal to have a crown fitted?
No, many crowns are fitted without requiring a root canal.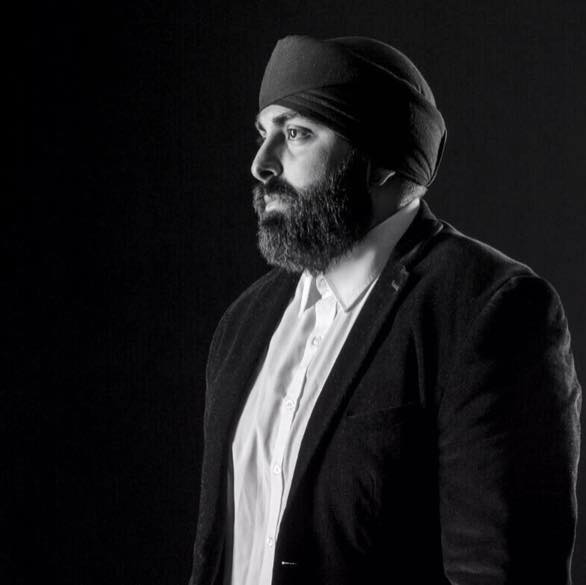 As you can probably imagine, some people do not like dentists, however, Sohal Dental Practice is by far an amazing practice.
Professional, caring and most of Great at what they do. So if you need a check up or have an ache or pain pop down. If I could give 10 stars I really would!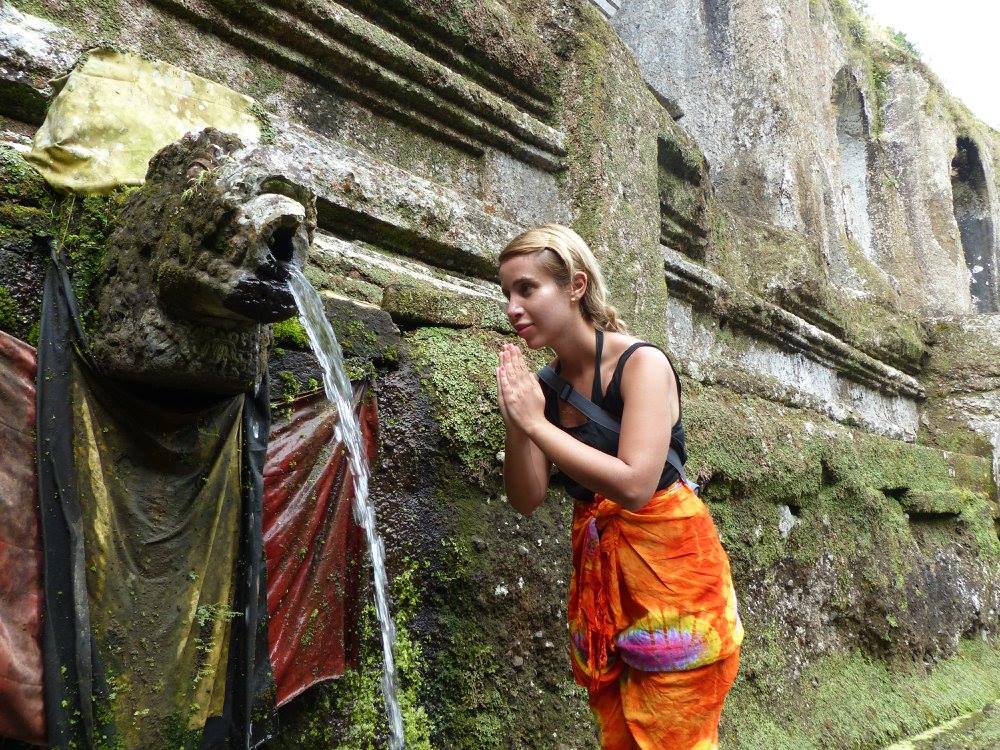 I used to have a high anxiety level before every visit to the dentist. Then I switched to this clinic and thanks to the professional and caring attitude of the staff I am now no longer hesitant to be going to the dentist!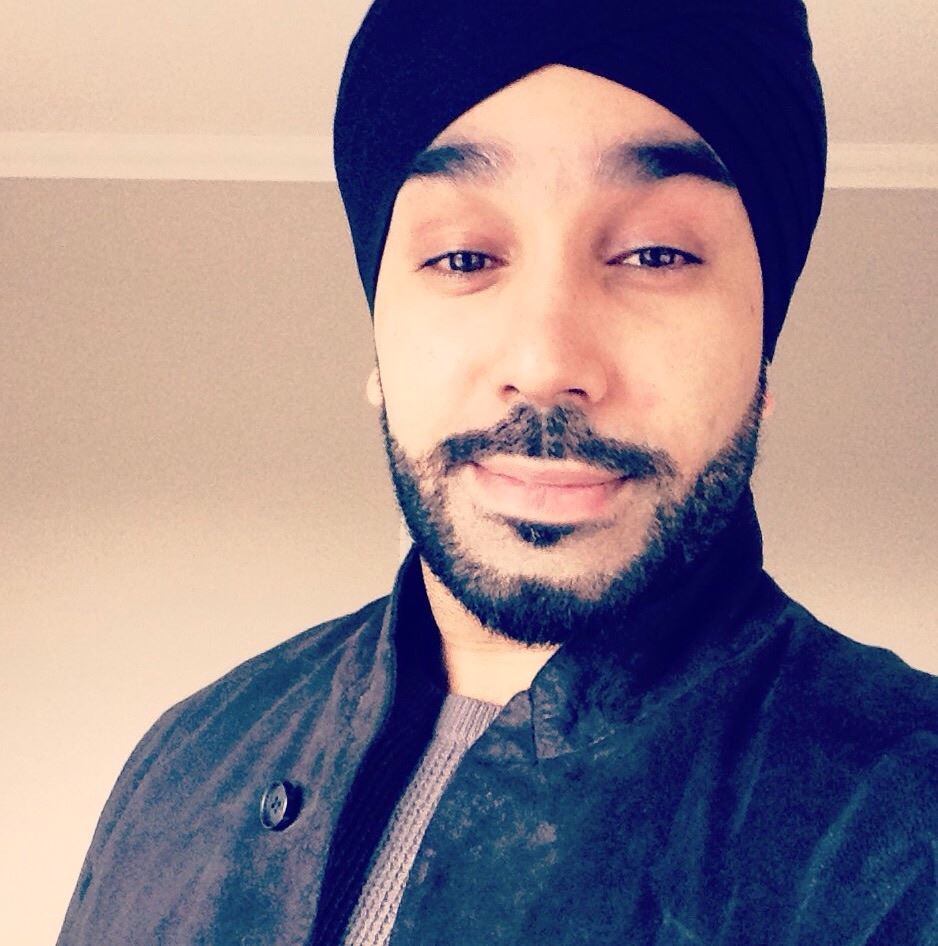 Fantastic dentist and very humble person! highly recommended