Straight Beautiful Teeth
Invisalign
Having straight teeth can be transformational; it helps people feel confident about their appearance and even has an impact on their careers. However, many people often mistake this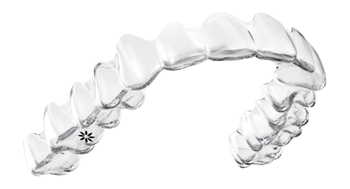 process many to be lengthy and require the use of unsightly metal braces. Thankfully, this is not the case. In fact, Invisalign is fast becoming the "go to" teeth straightening treatment for patients around the world.
The Solution
Invisalign is a treatment that straightens teeth using a series of almost invisible, removable aligners that are custom made to fit each patient. Every two weeks, the aligners are replaced to encourage the teeth to slowly move into place, resulting in a perfect smile without any fuss and your concern over your appearance disappears as you enjoy your new found confidence.
Benefits of Invisalign

Free consultation

Treatment lasts between 6 and 24 months

Interest free credit available

Clear aligners are discreet
Invisalign at Sohal Dental Practice
We believe Invisalign is the ideal treatment for patients who require teeth straightening but want to continue with their work and life as normal. Unlike traditional braces, Invisalign aligners have minimal effect on your ability to talk or eat and are often overlooked by those around you, so there is no need for you to feel self-conscious. Call us today to find out why you should have an Invisalign treatment with our experienced dental team.
3D Simulation – See Your Aligned Smile Before You Start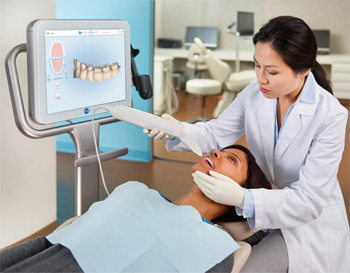 We are one of the only Invisalign providers in Birmingham, that uses 3D technology to show our clients the Invisalign results, using our iTero 3D scanner. This allows our clients to see
visually see their smile transform into a beautiful straight smile with our 3D simulation.
Simply book your free consultation, find out if you are suitable for Invisalign aligners and receive a 3D simulation of the results before you even begin your treatment. All within 20 minutes! If you are happy with the results, you can then decide whether Invisalign is your choice of brace system to correctly align your smile within months. It's that simple!
<
>
Crossbite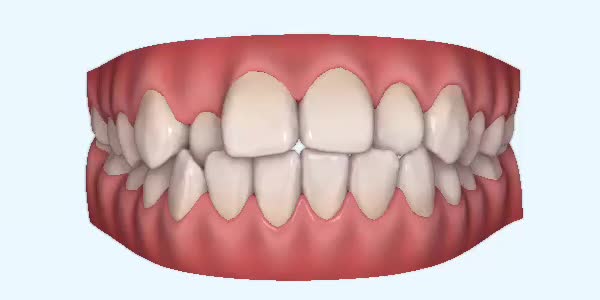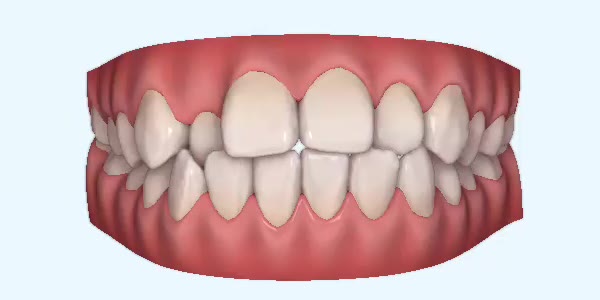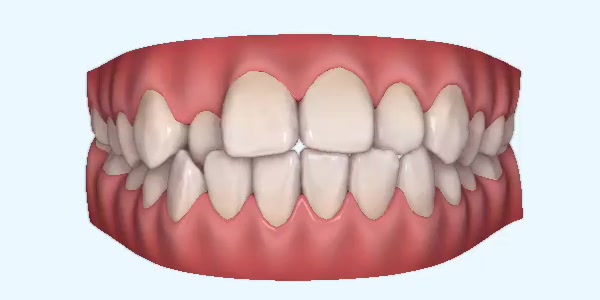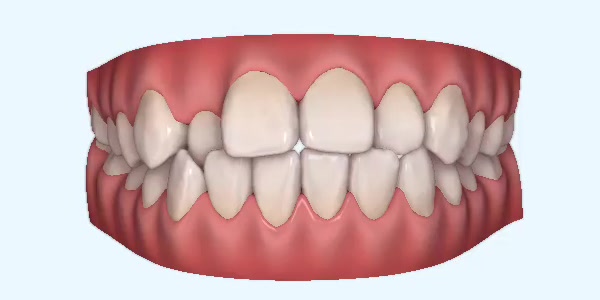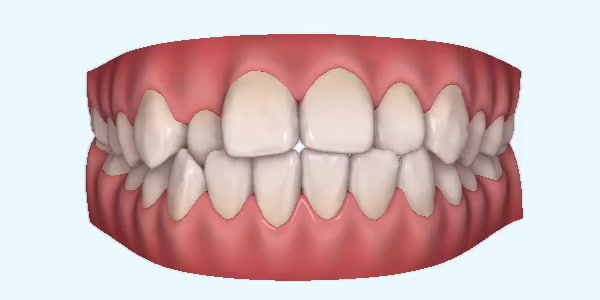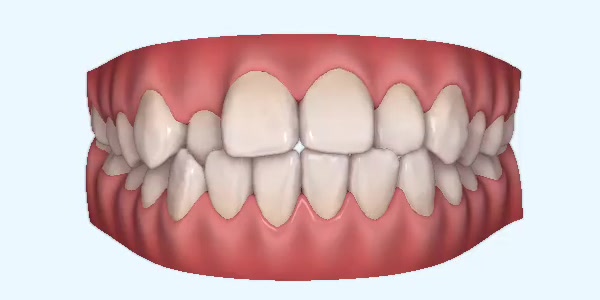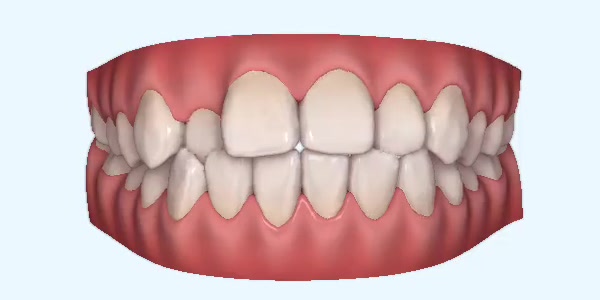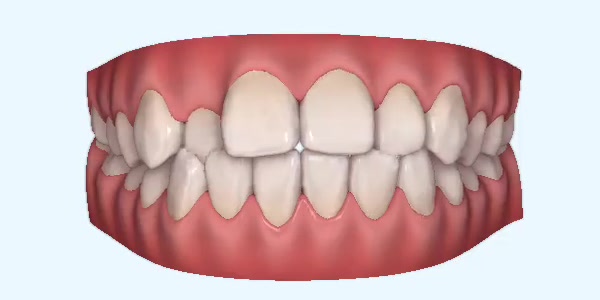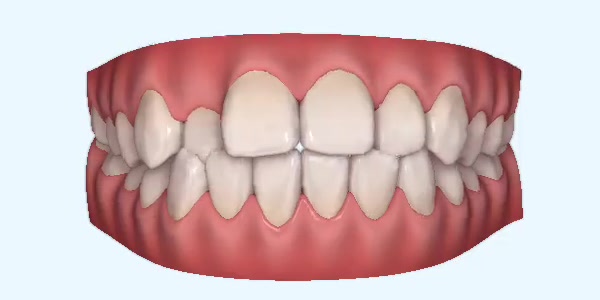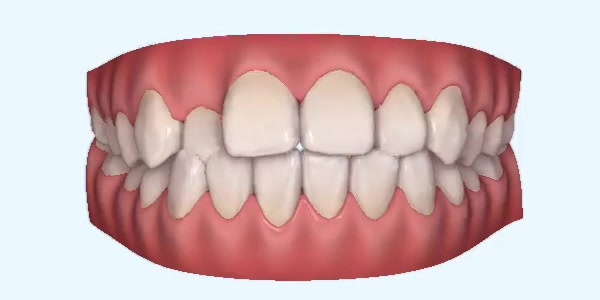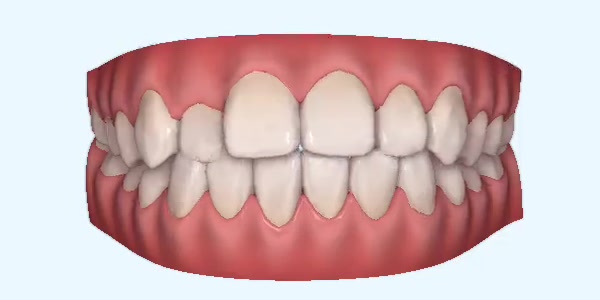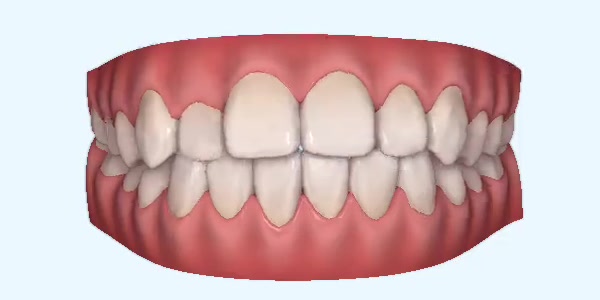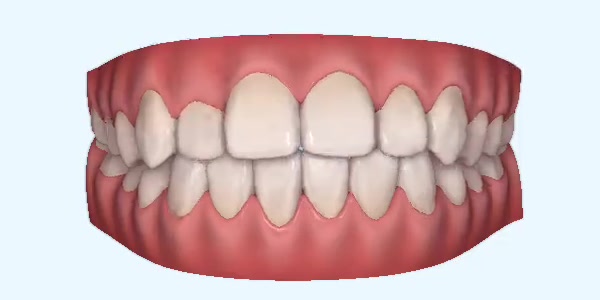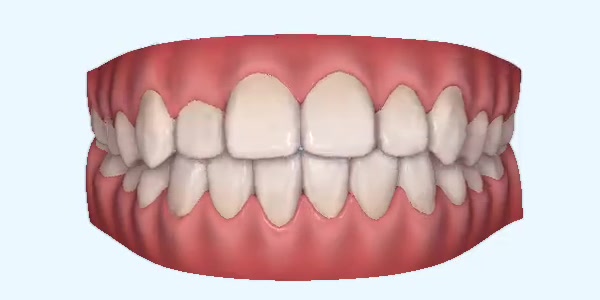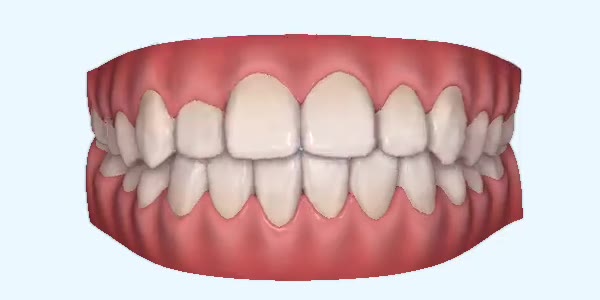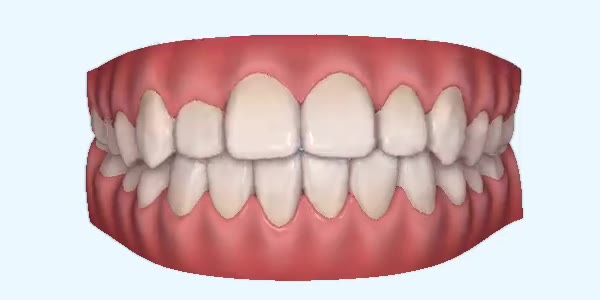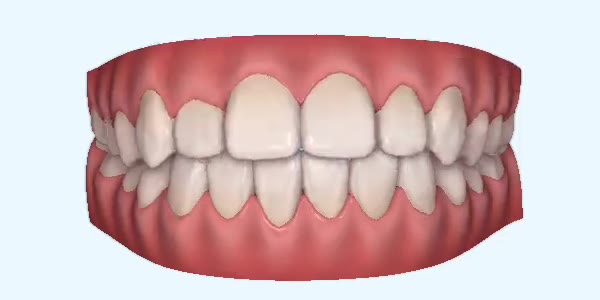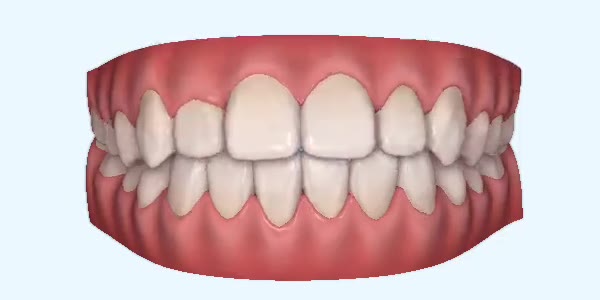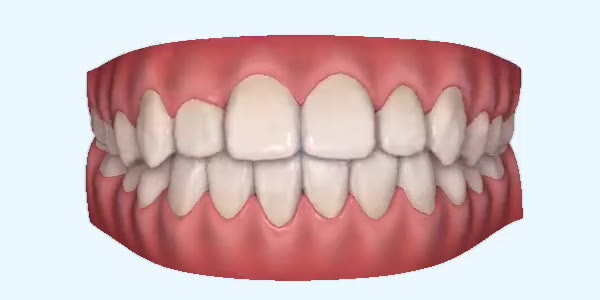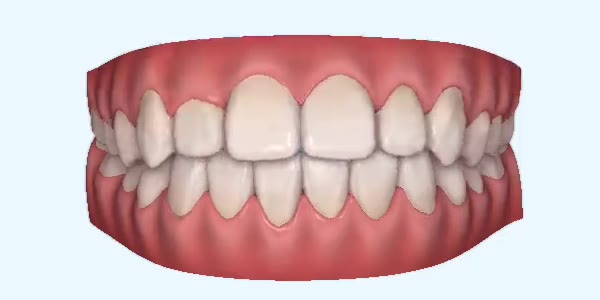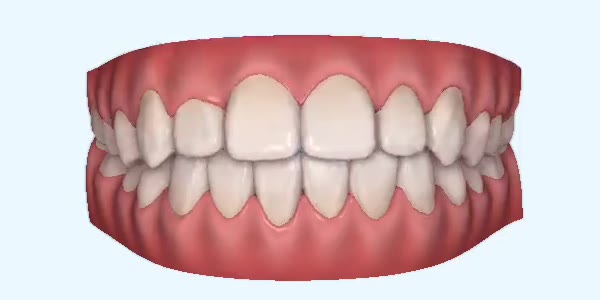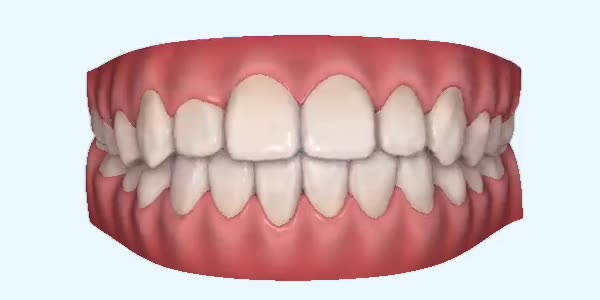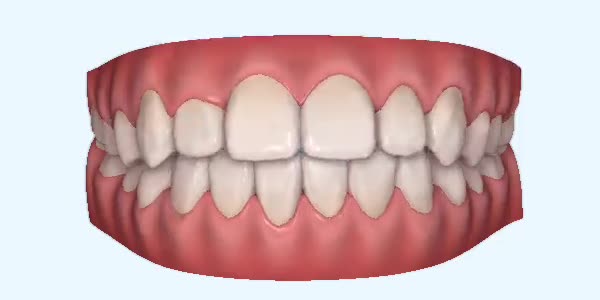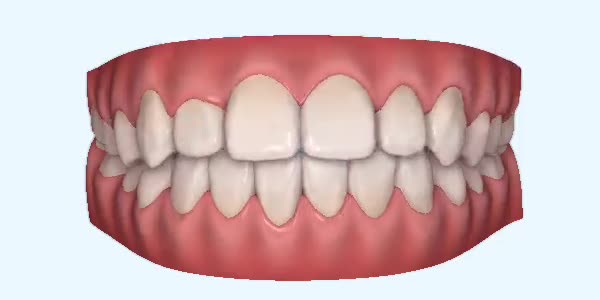 Week 1
Crowding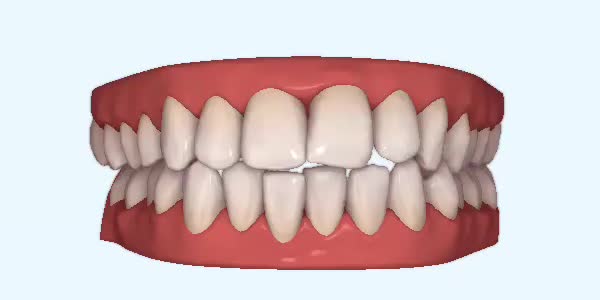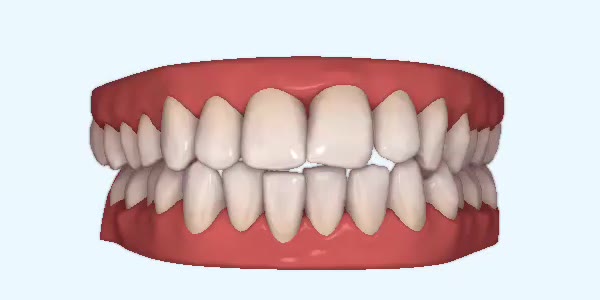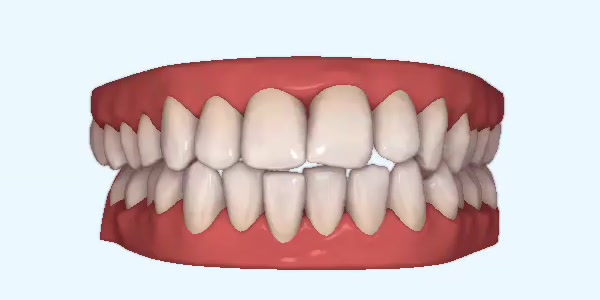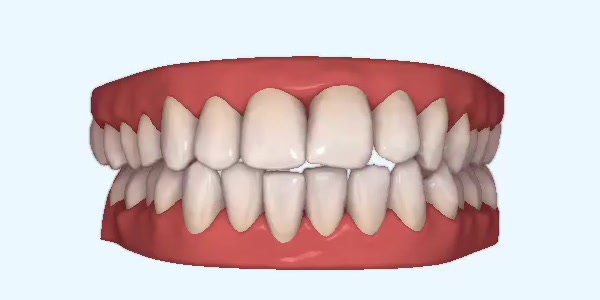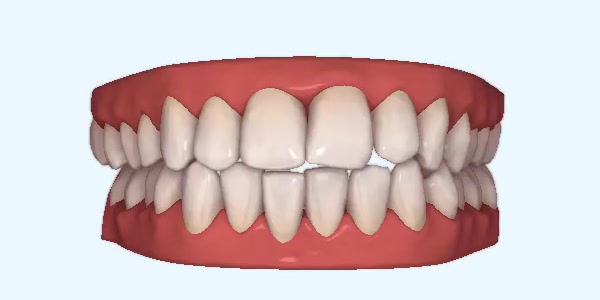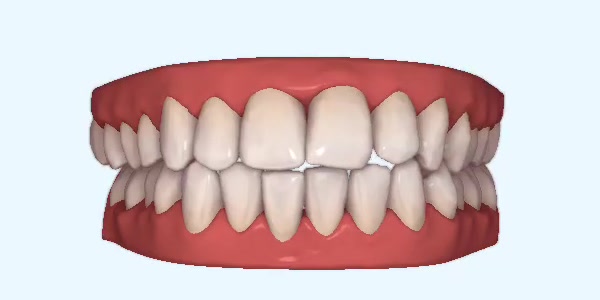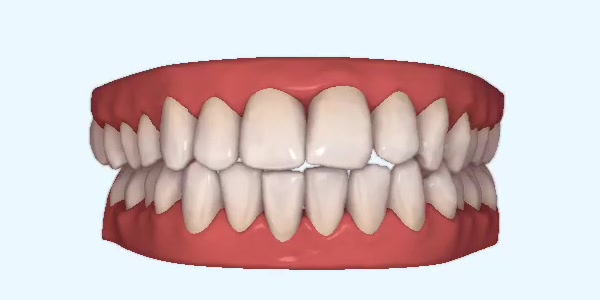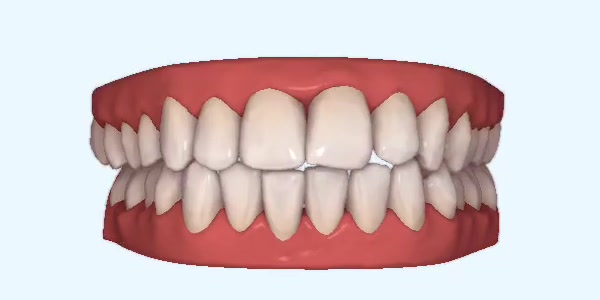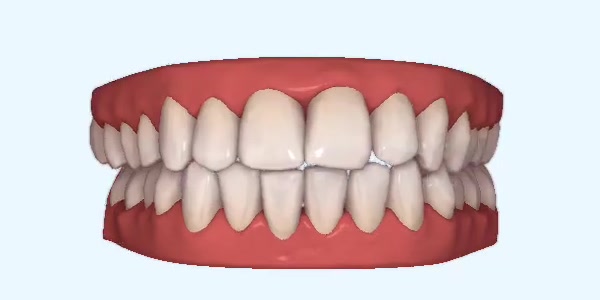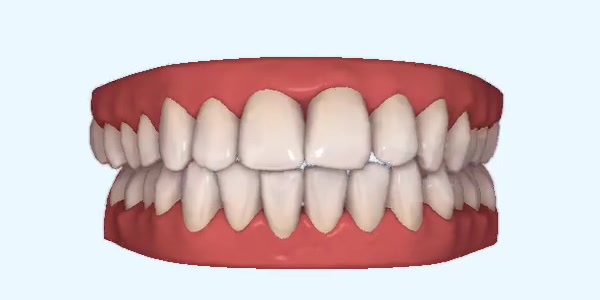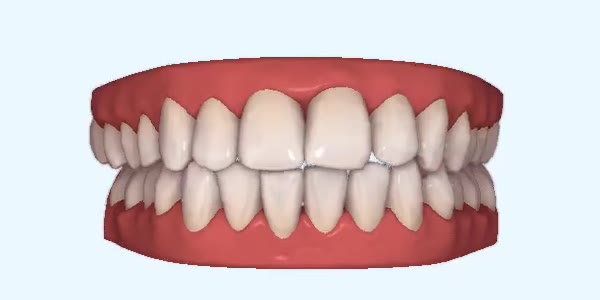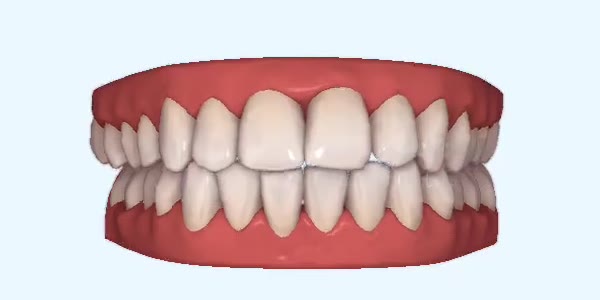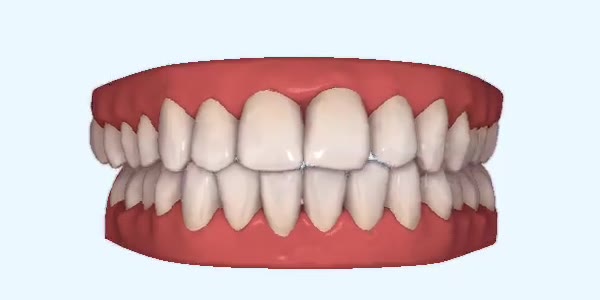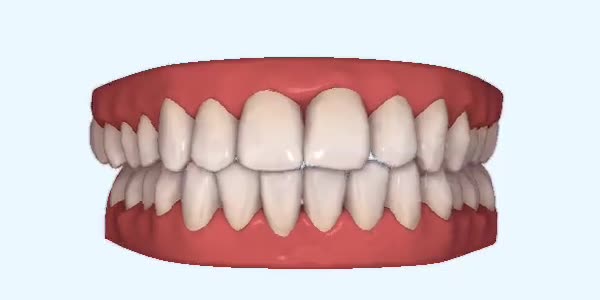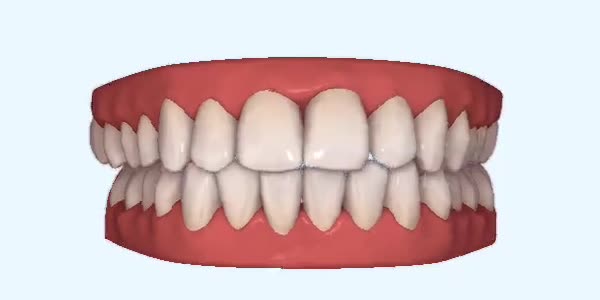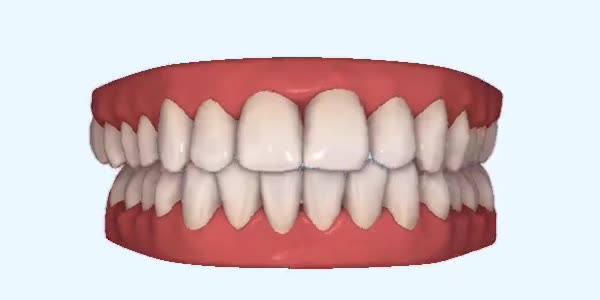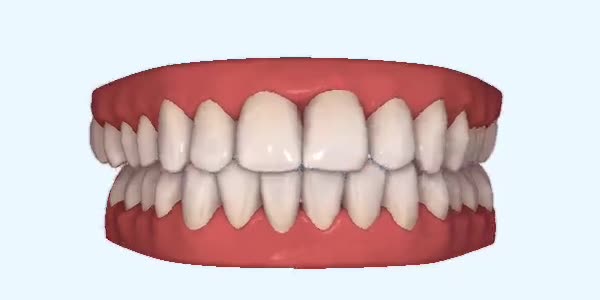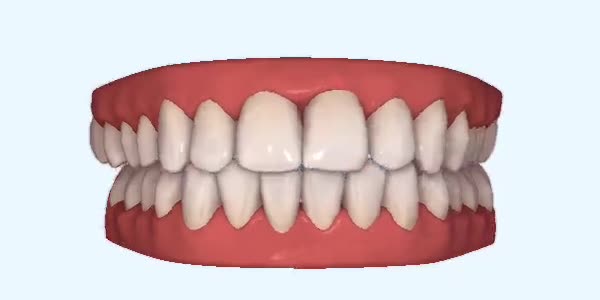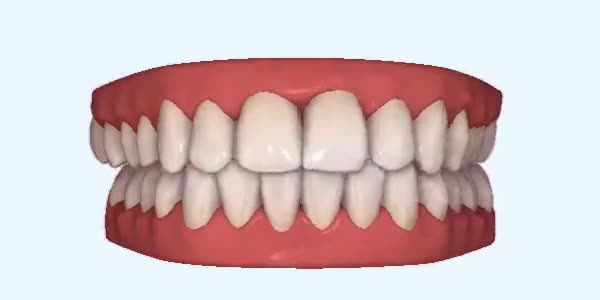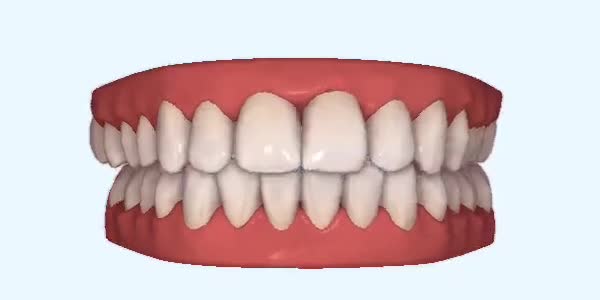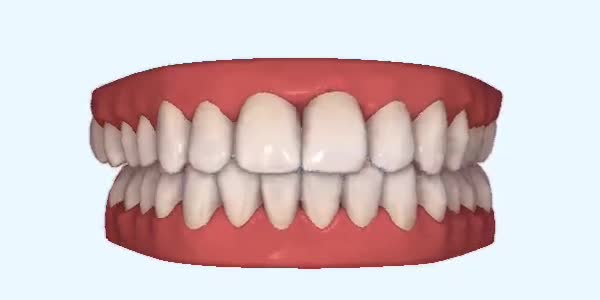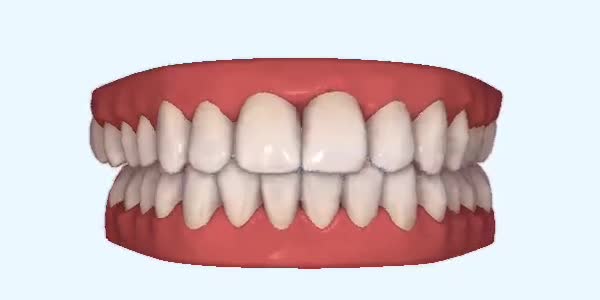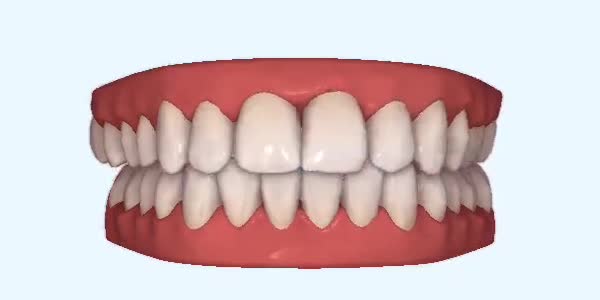 Week 1
Deep bite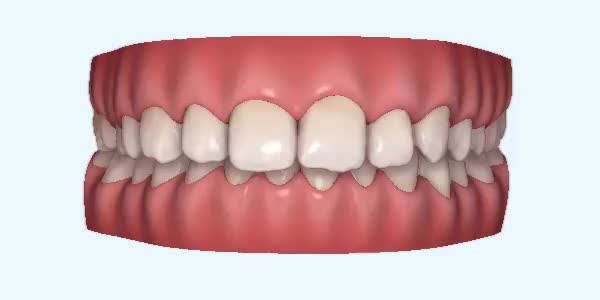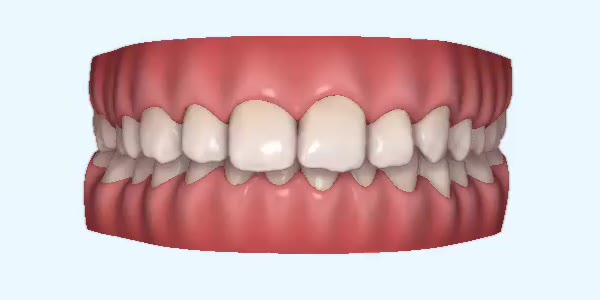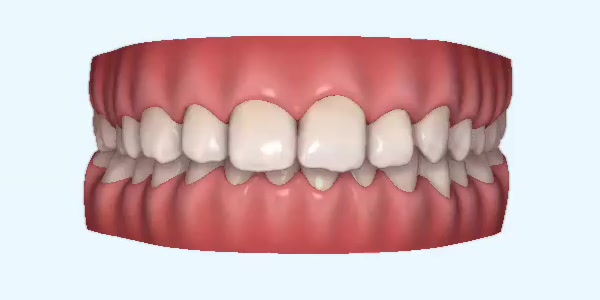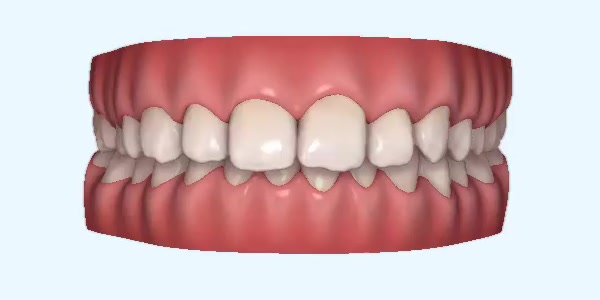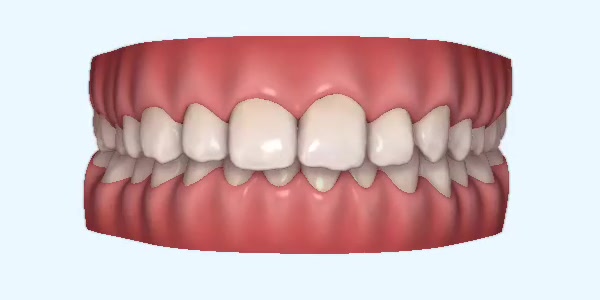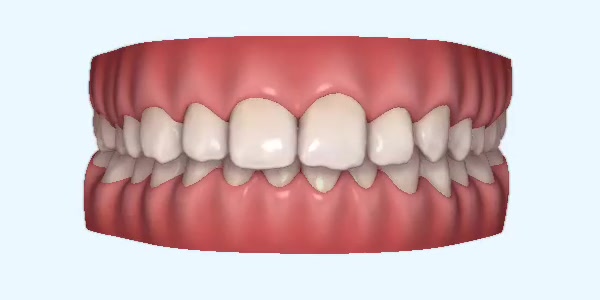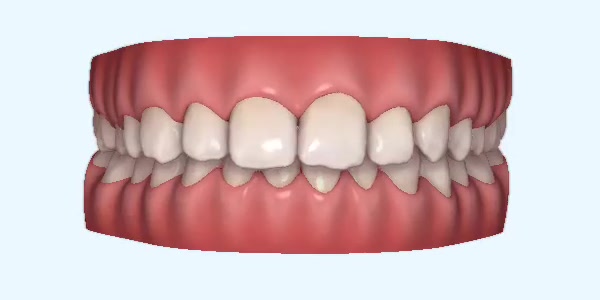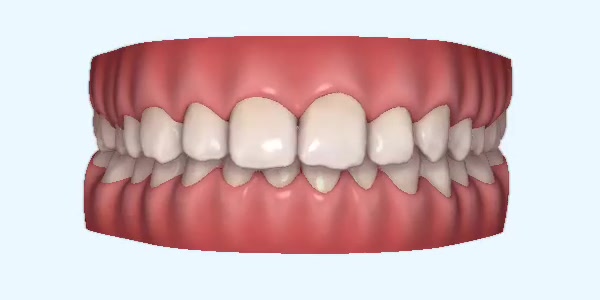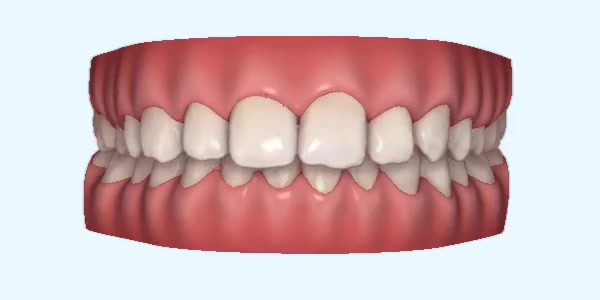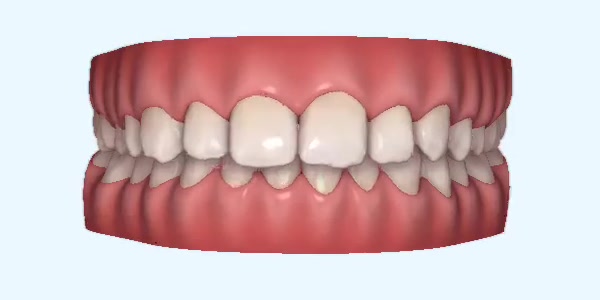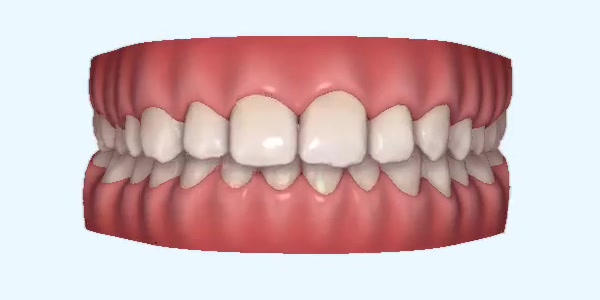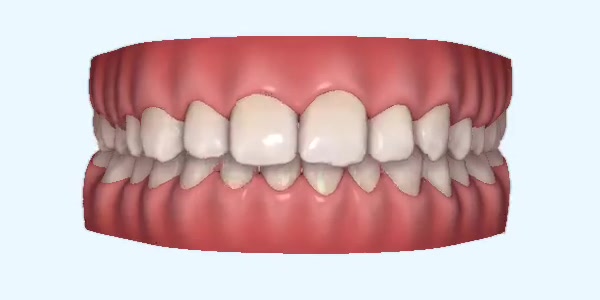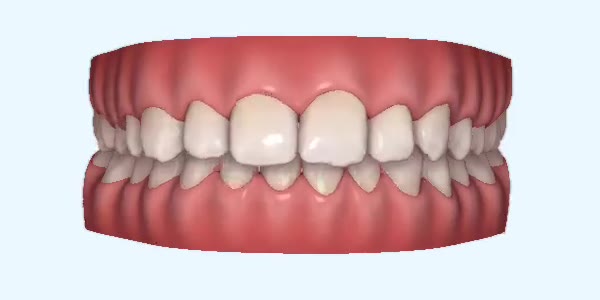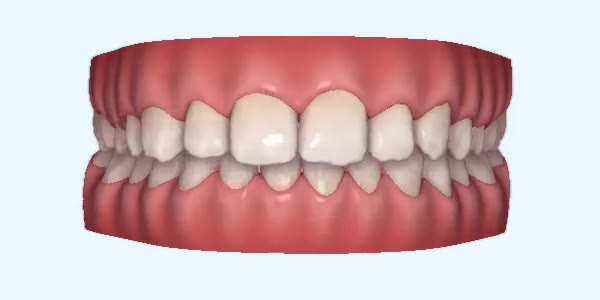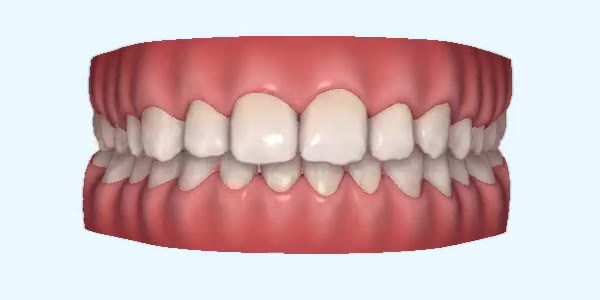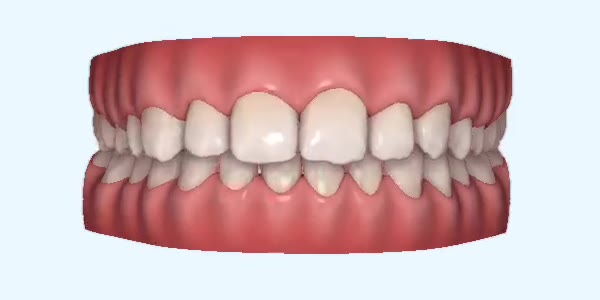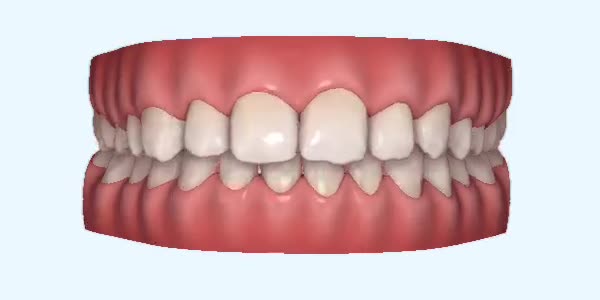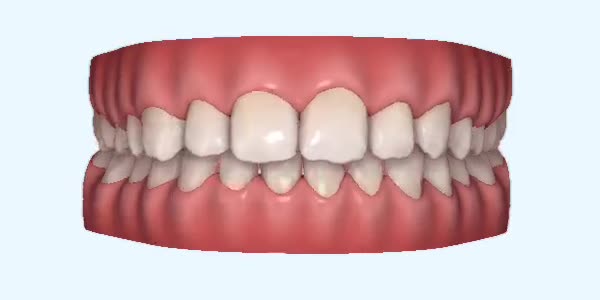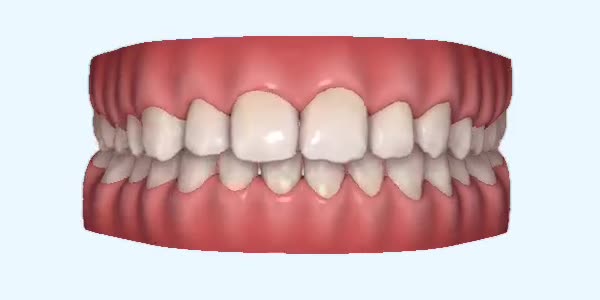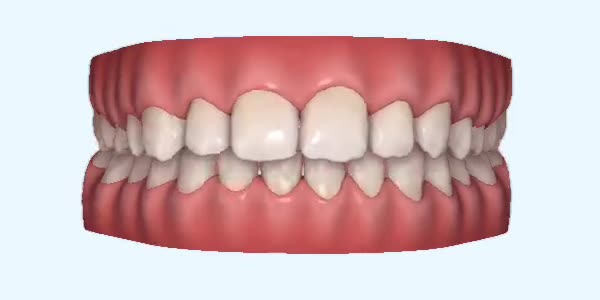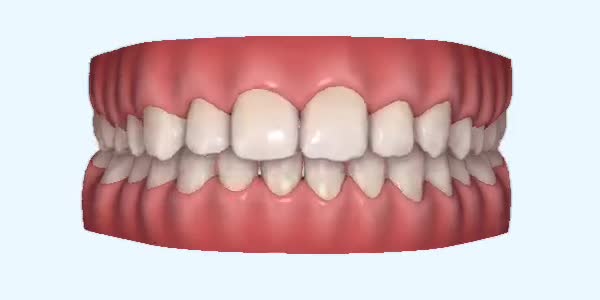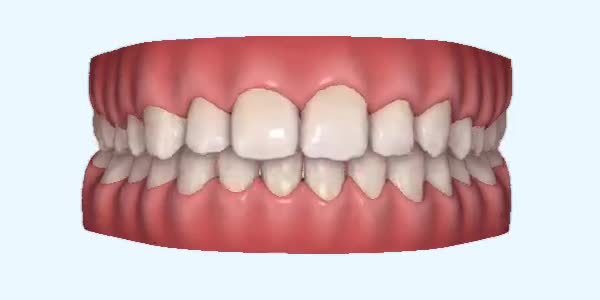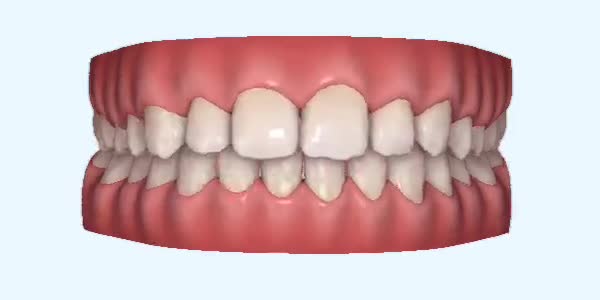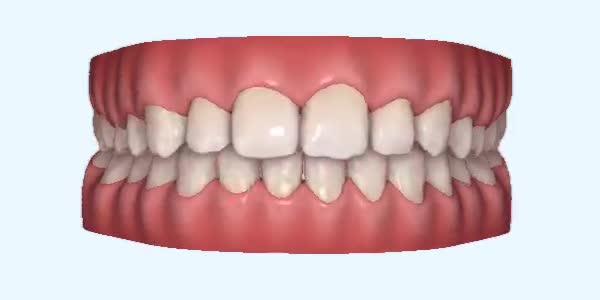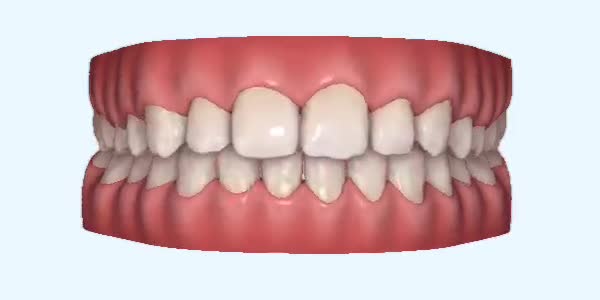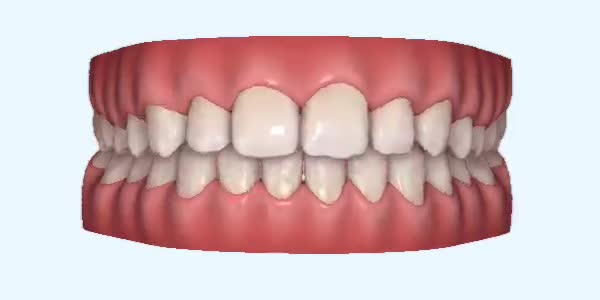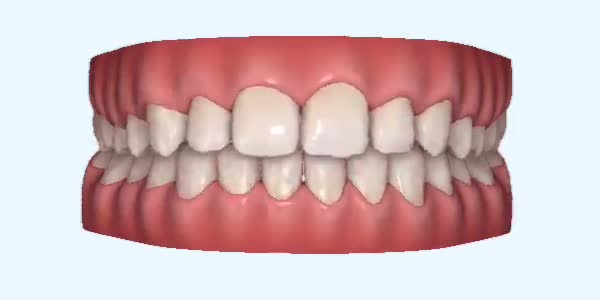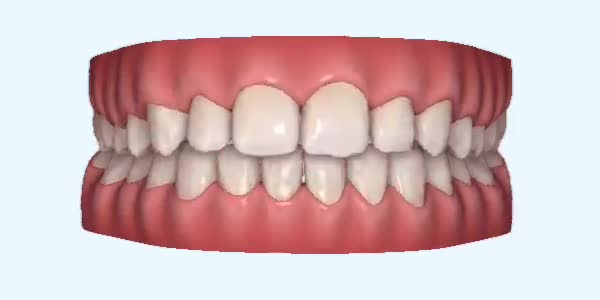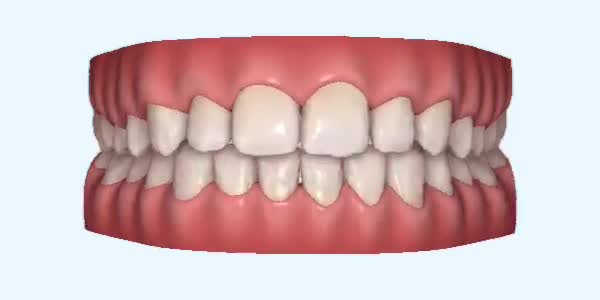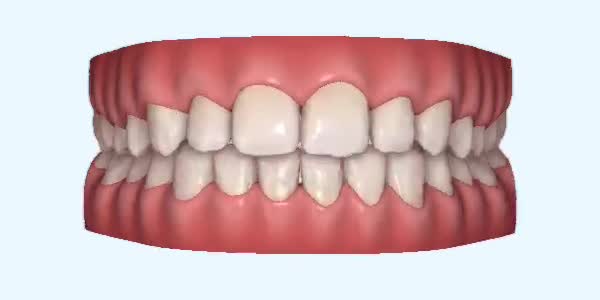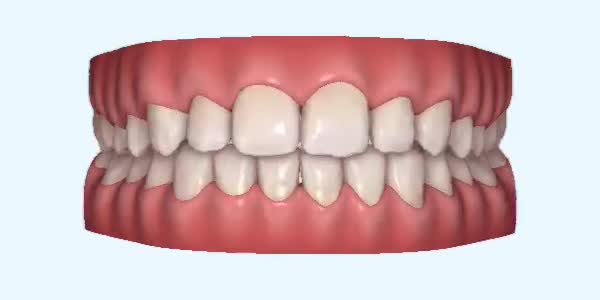 Week 1
Gapped teeth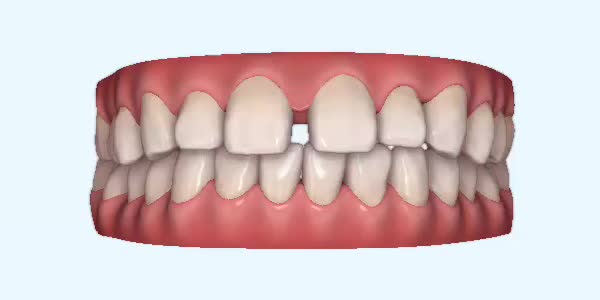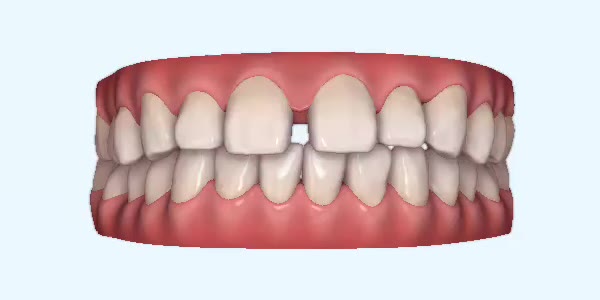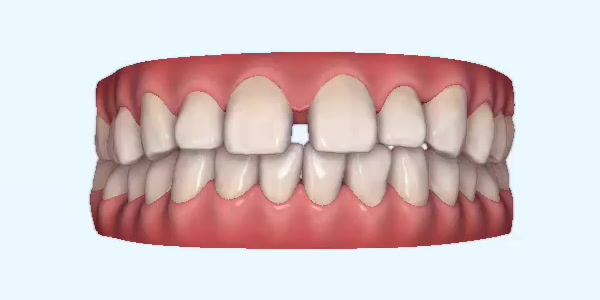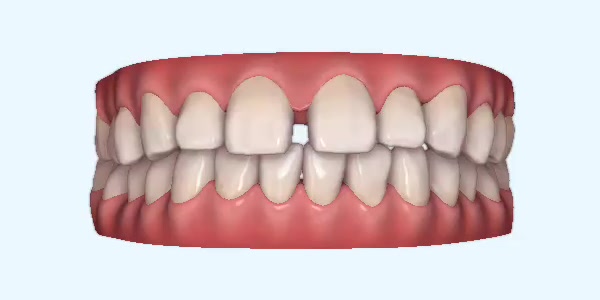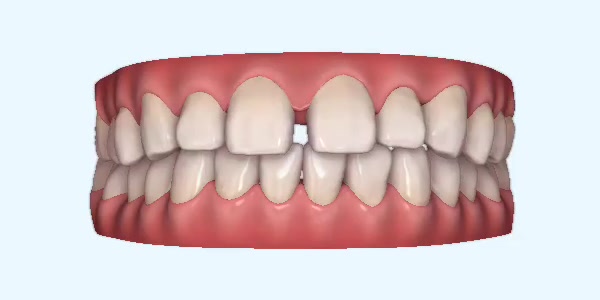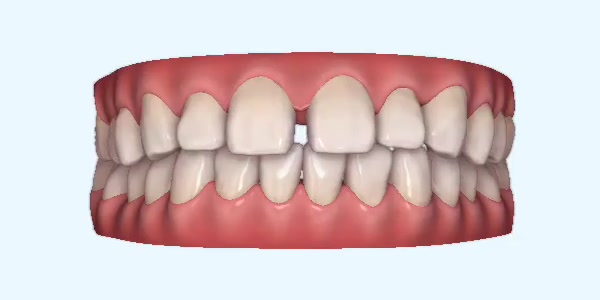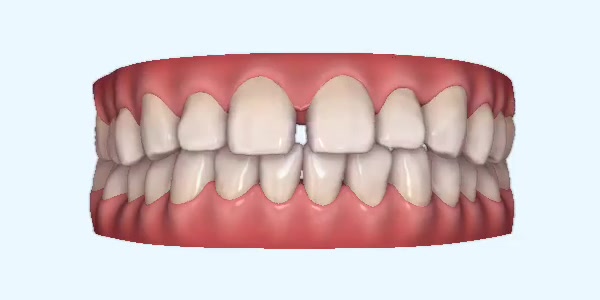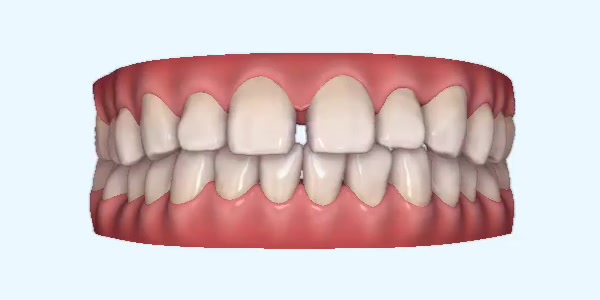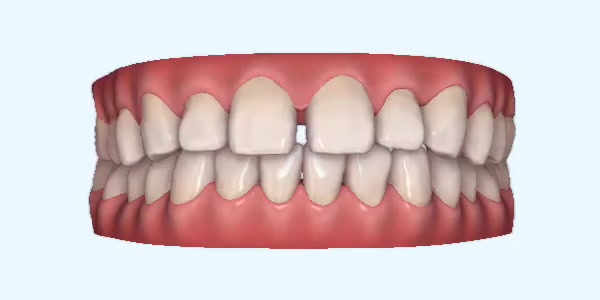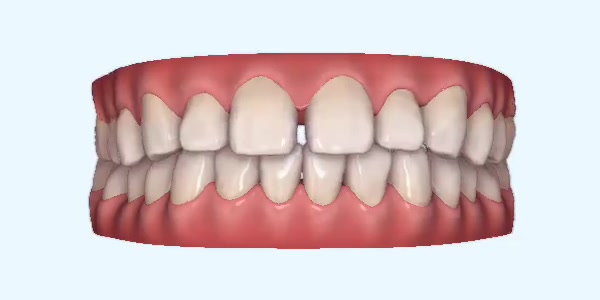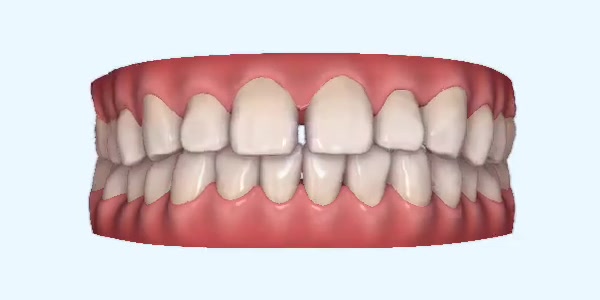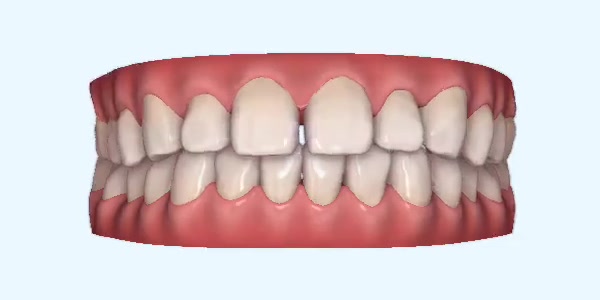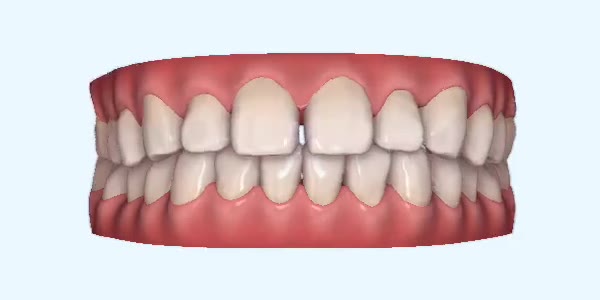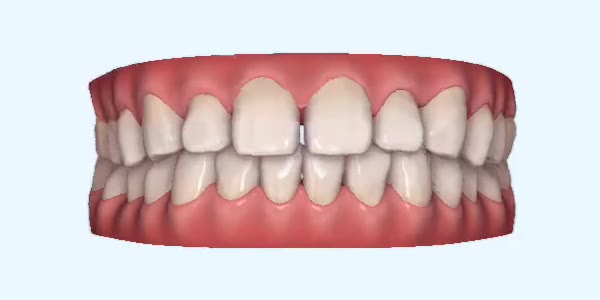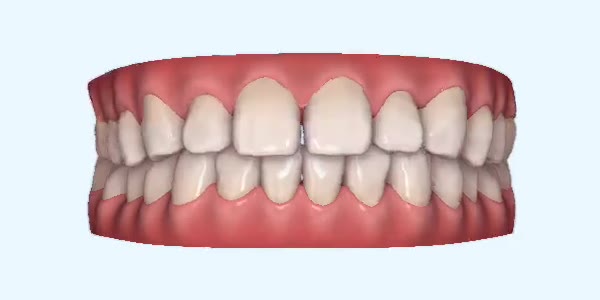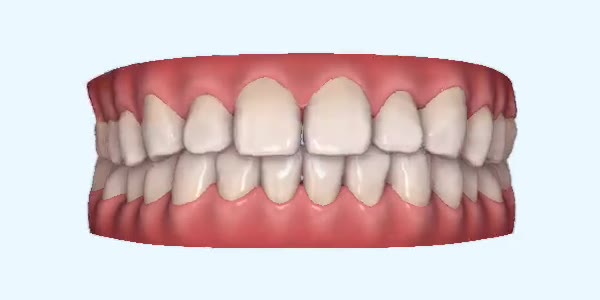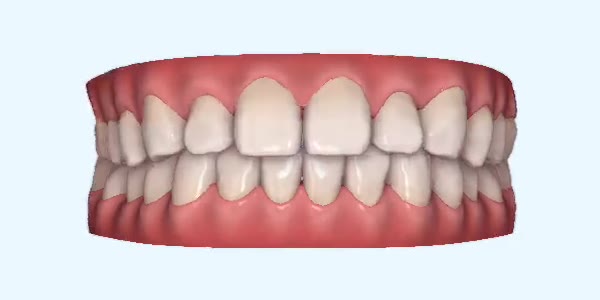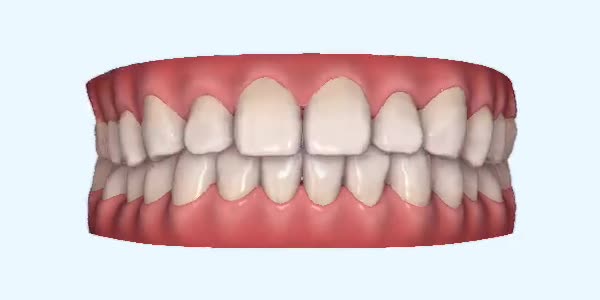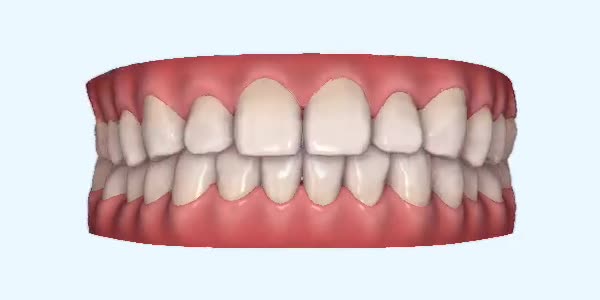 Week 1
Open bite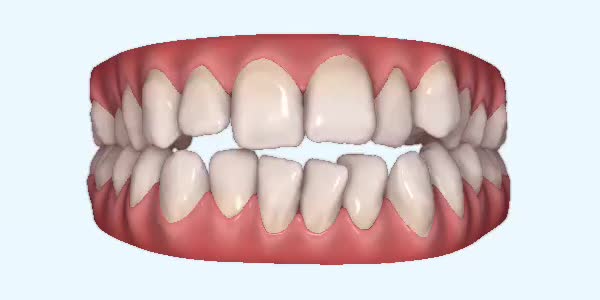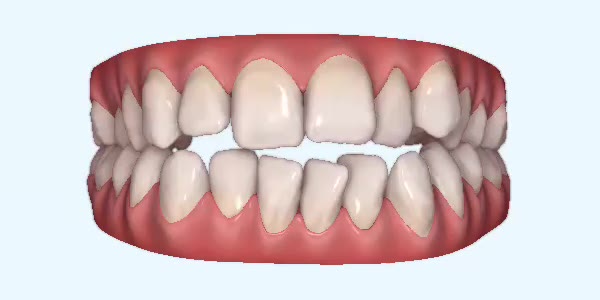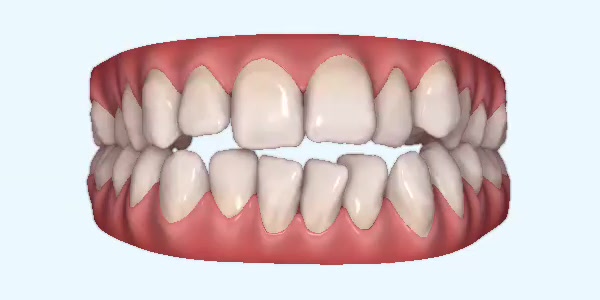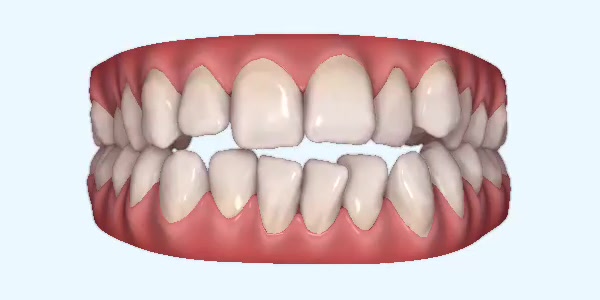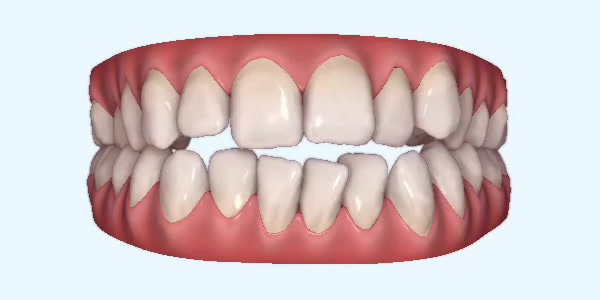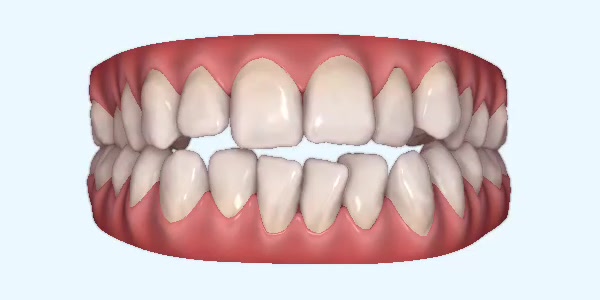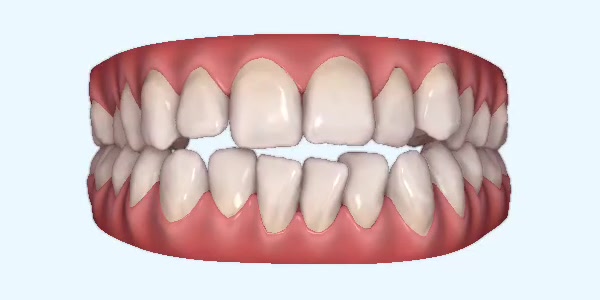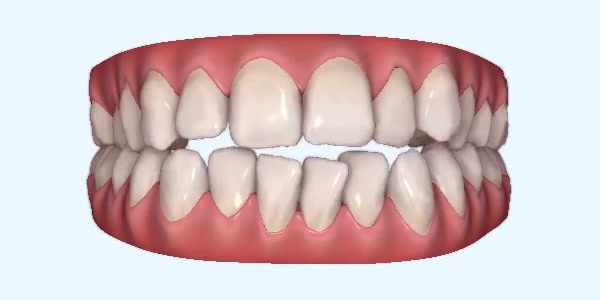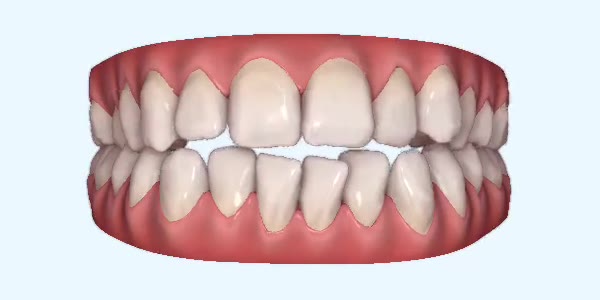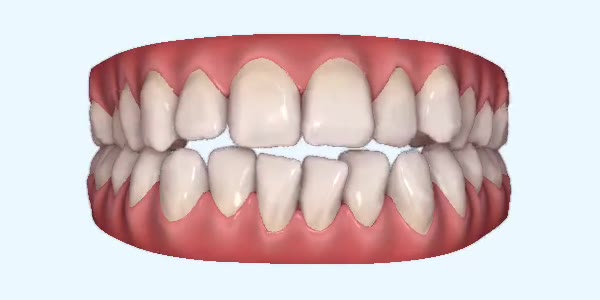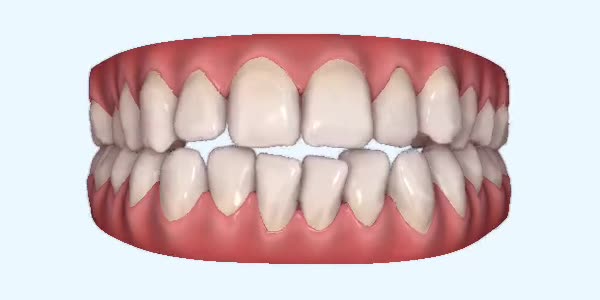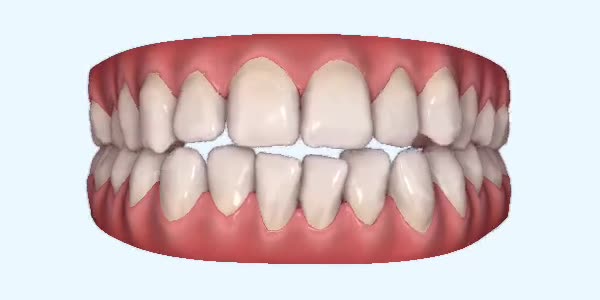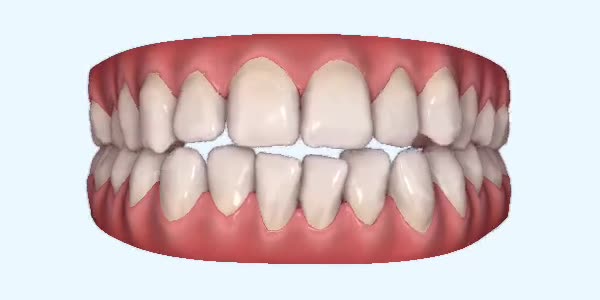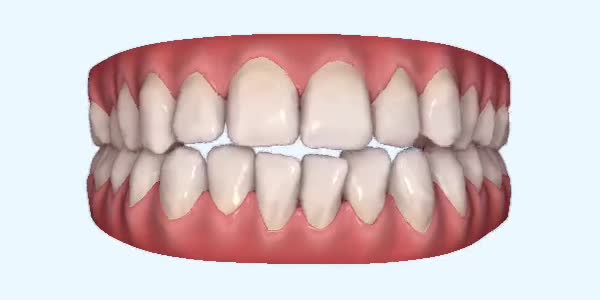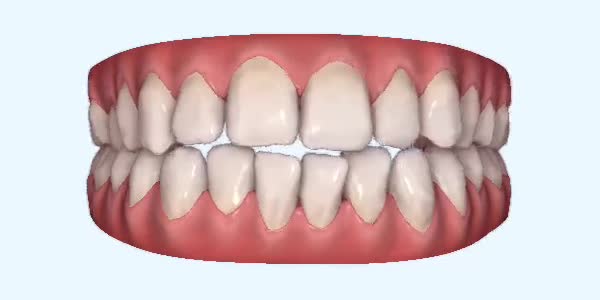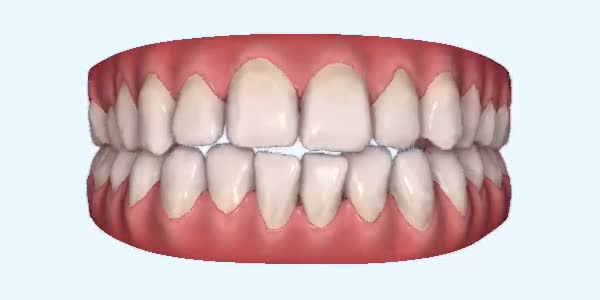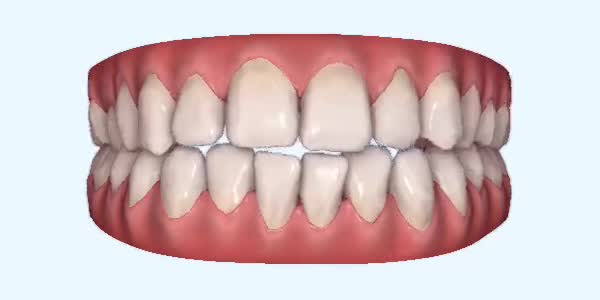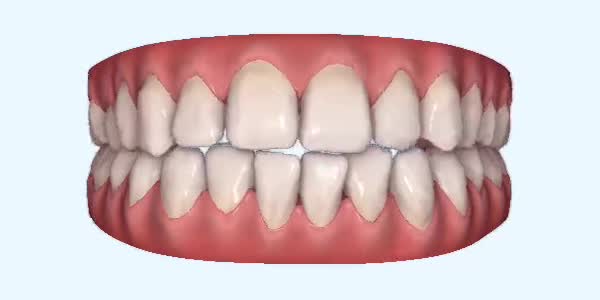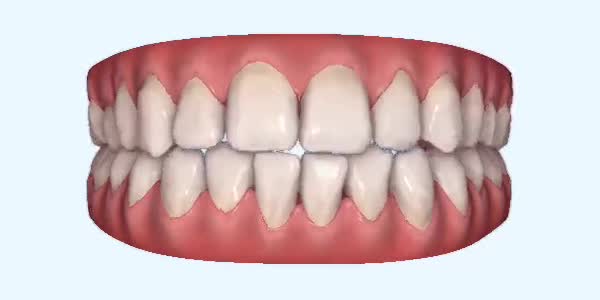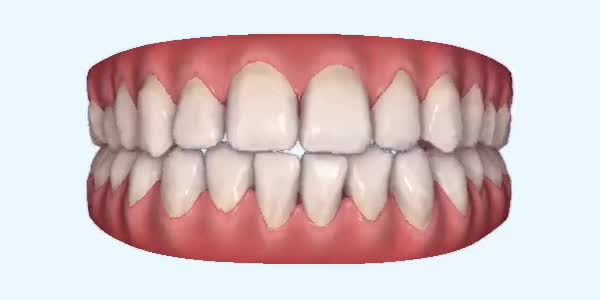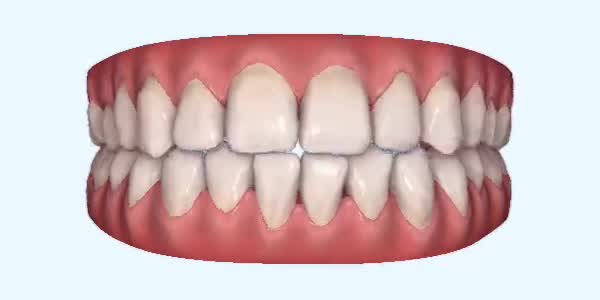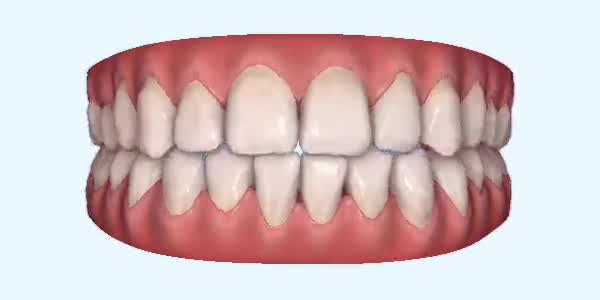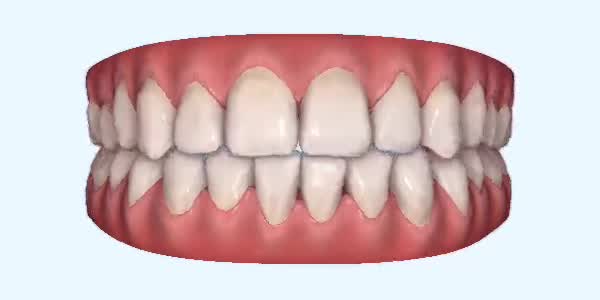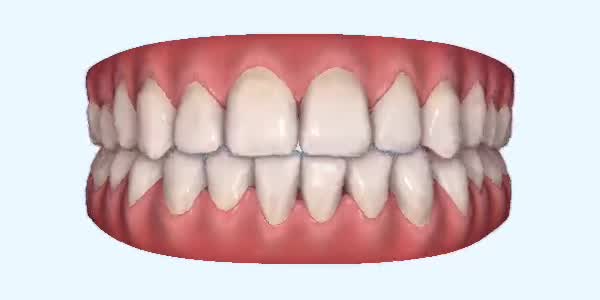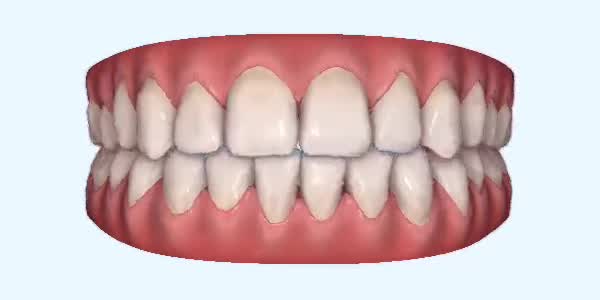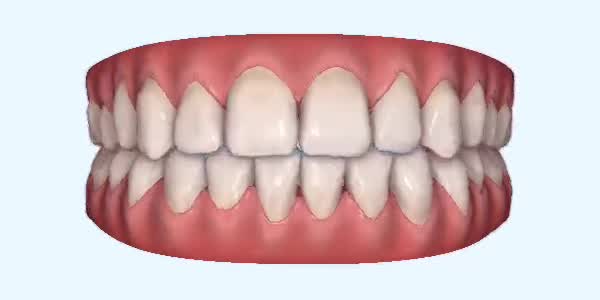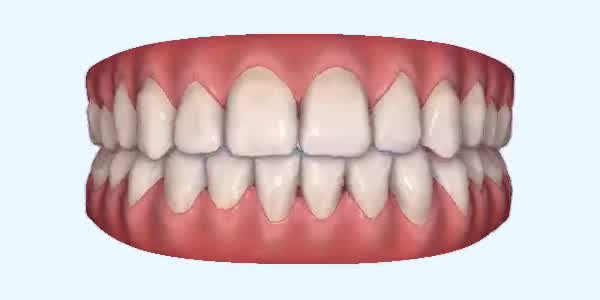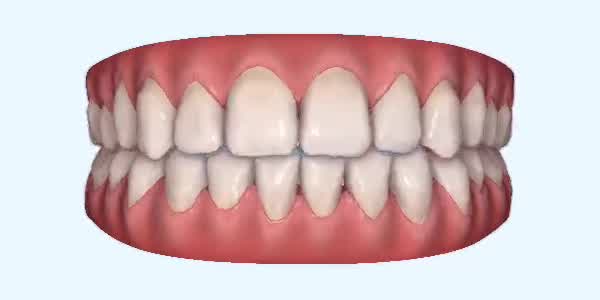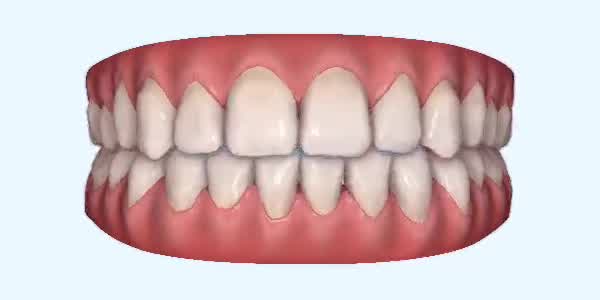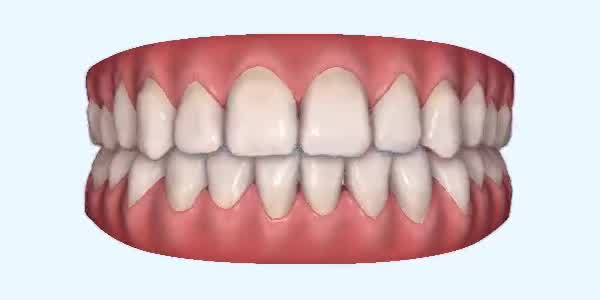 Week 1
Underbite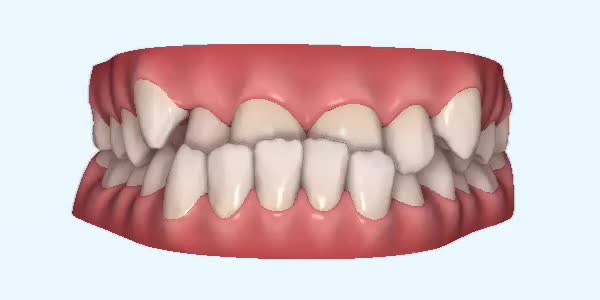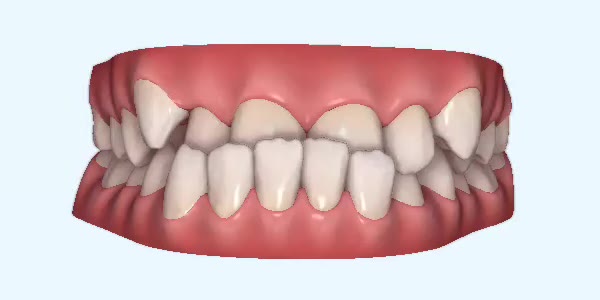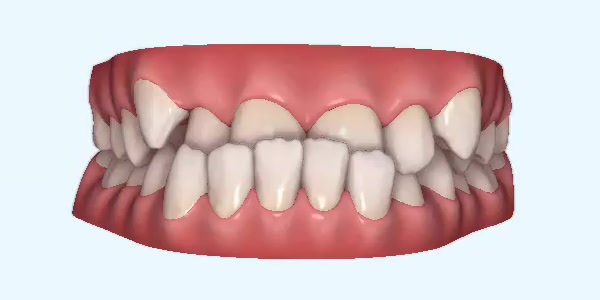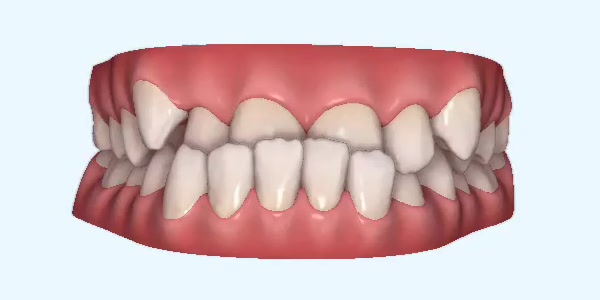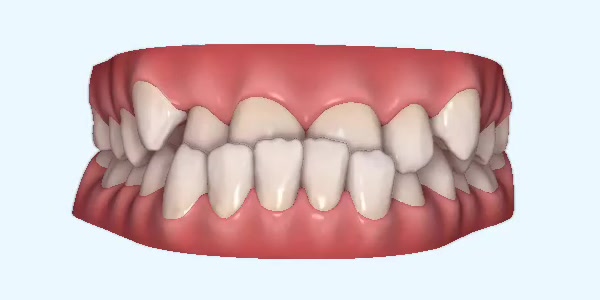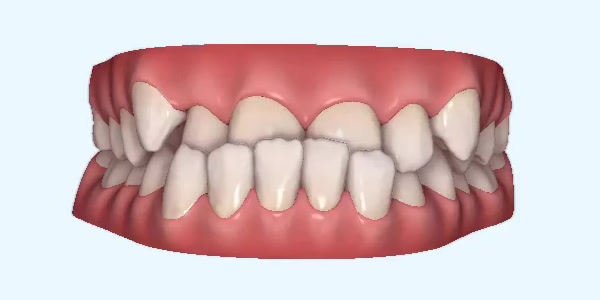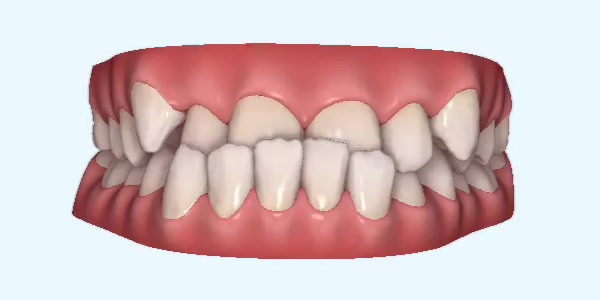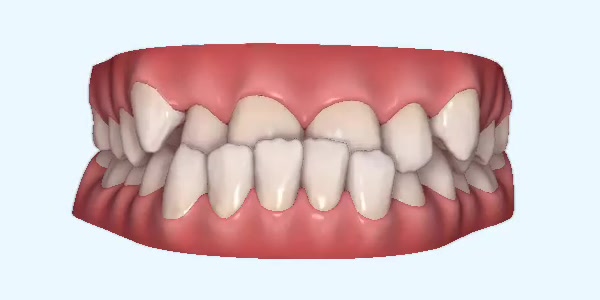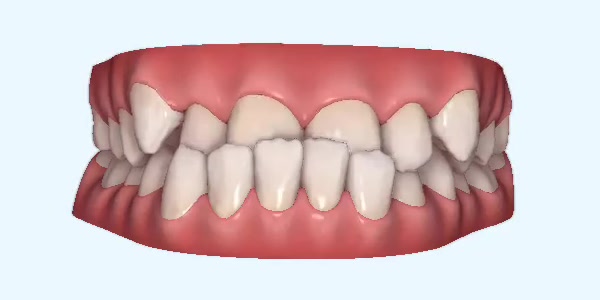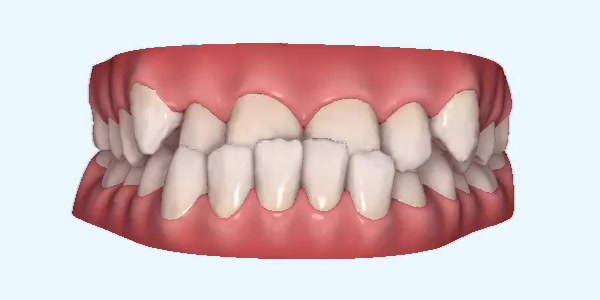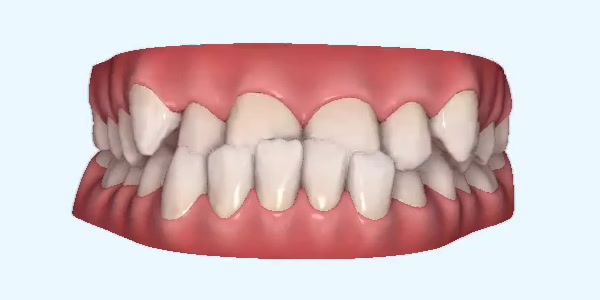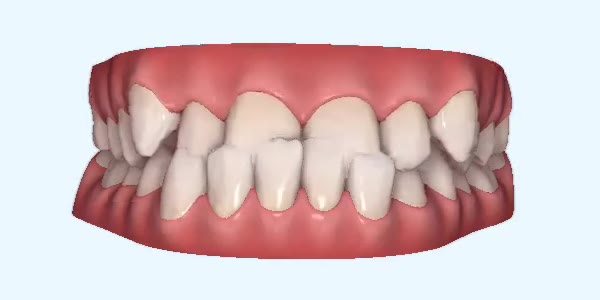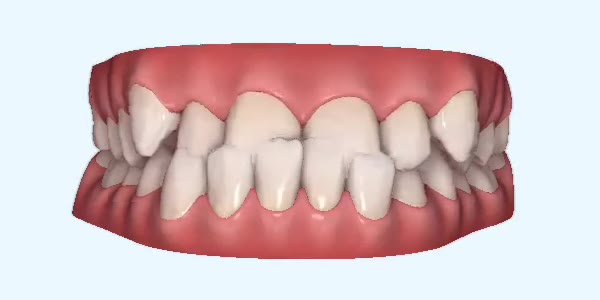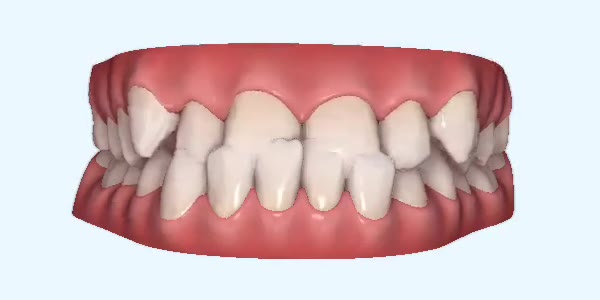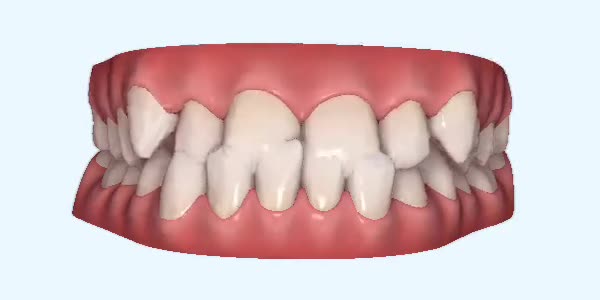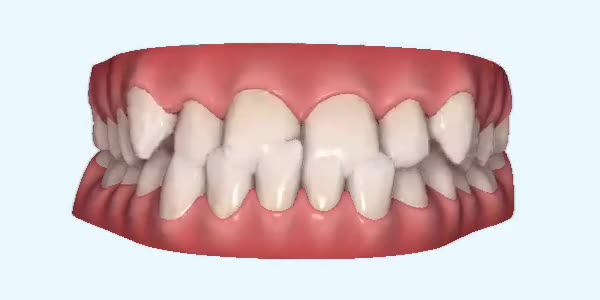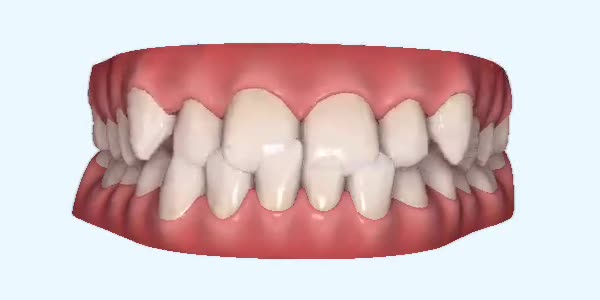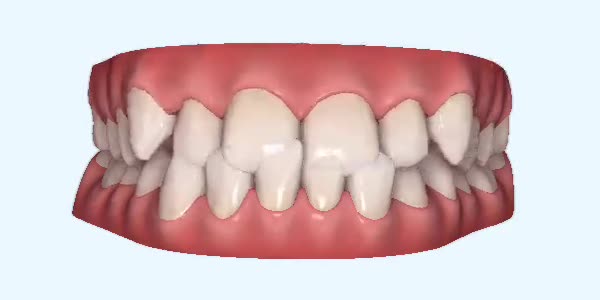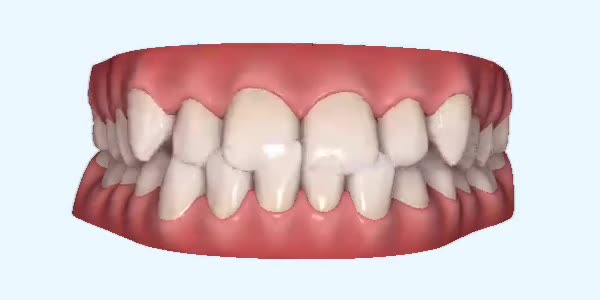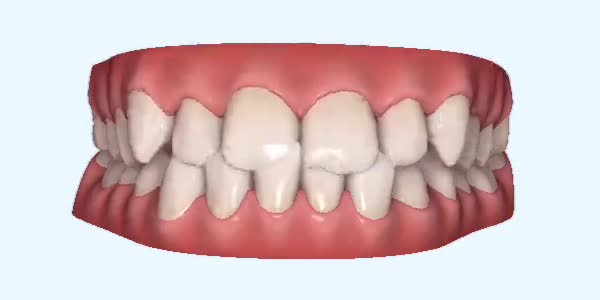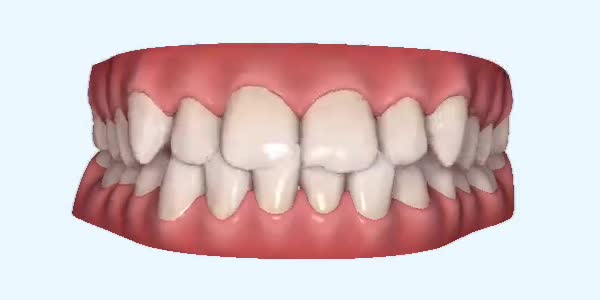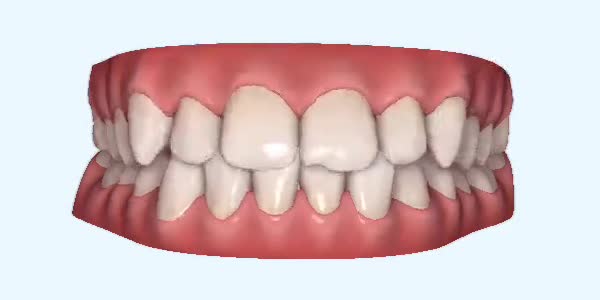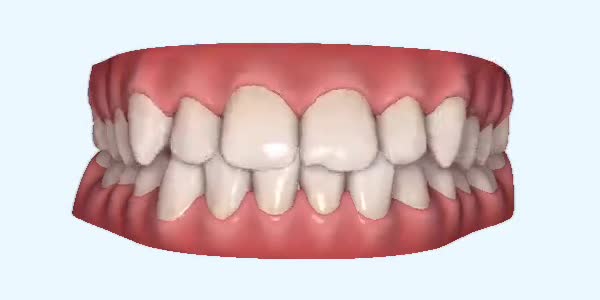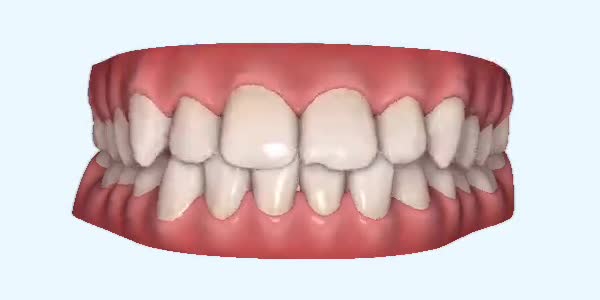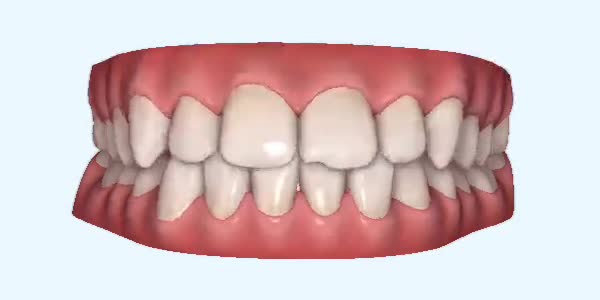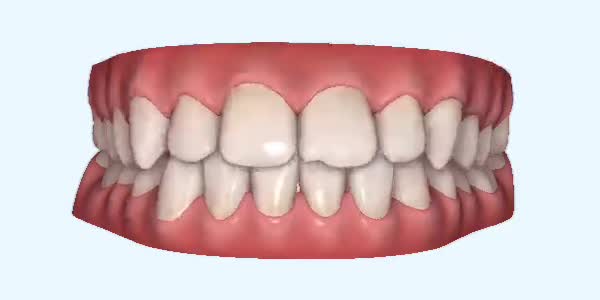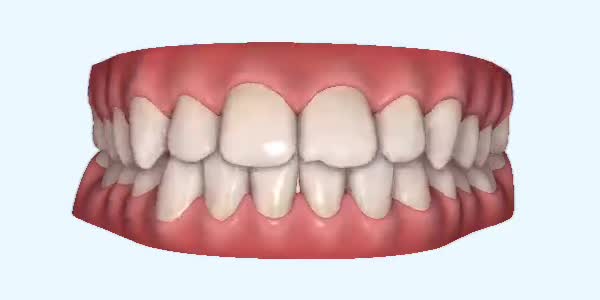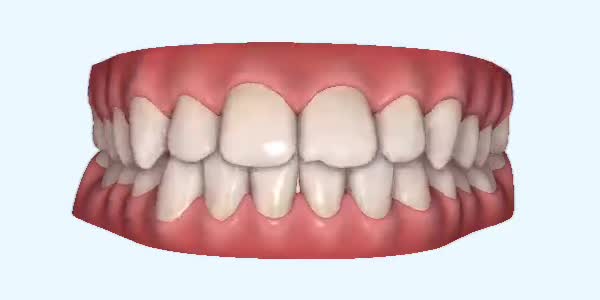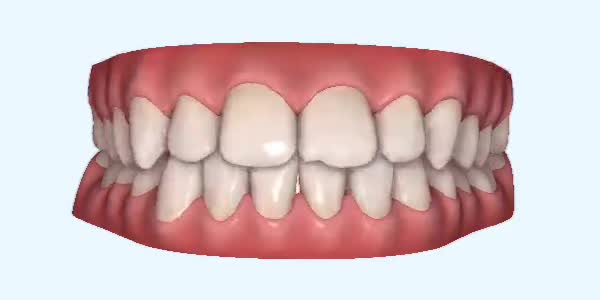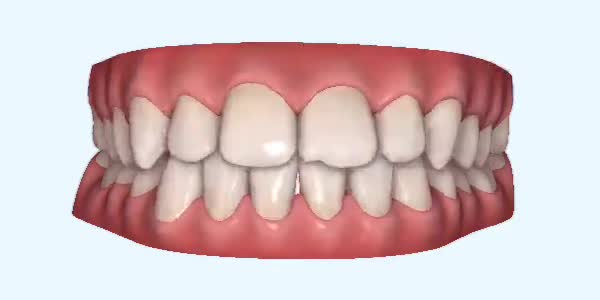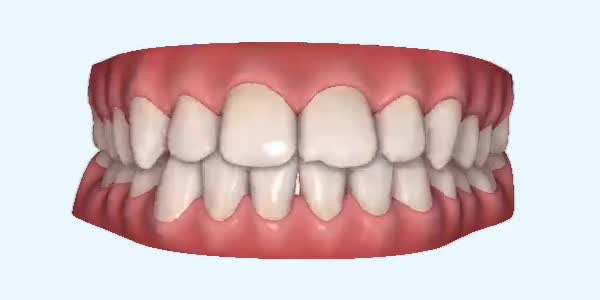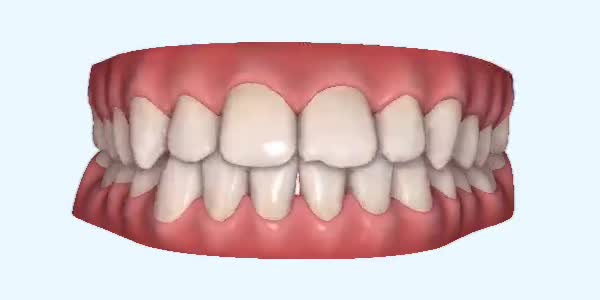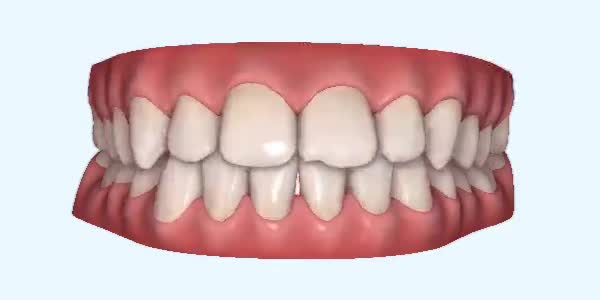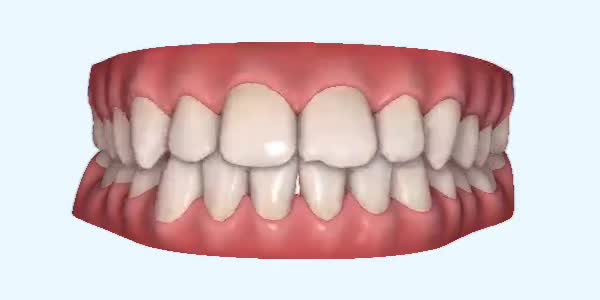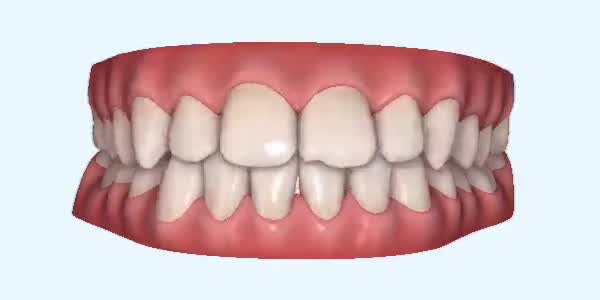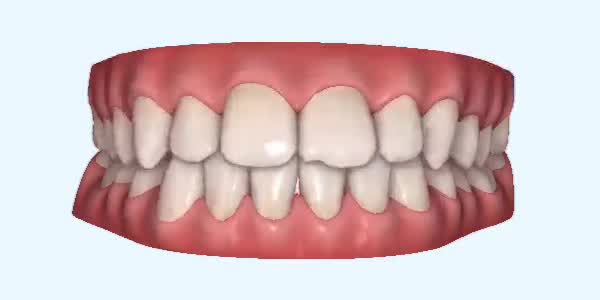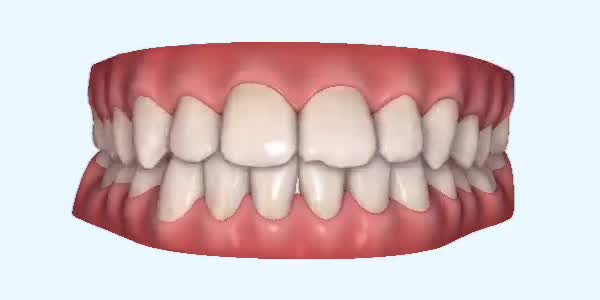 Week 1
FAQs
How much does Invisalign cost?
The cost can vary depending on the type of treatment required, but prices typically start at £1,500.
What are the aligners made from?
Invisalign aligners are made up of thermoplastic materials that are custom built to fit your mouth.
Is Invisalign painful?
It's possible you may experience slight discomfort at the beginning of each new treatment, but this will only be temporary.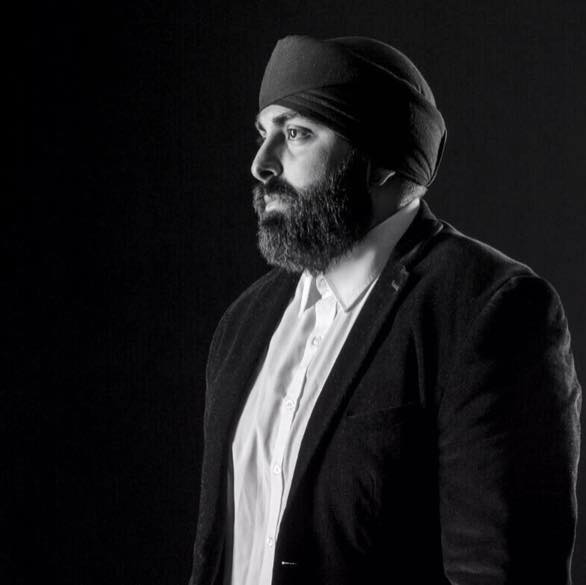 As you can probably imagine, some people do not like dentists, however, Sohal Dental Practice is by far an amazing practice.
Professional, caring and most of Great at what they do. So if you need a check up or have an ache or pain pop down. If I could give 10 stars I really would!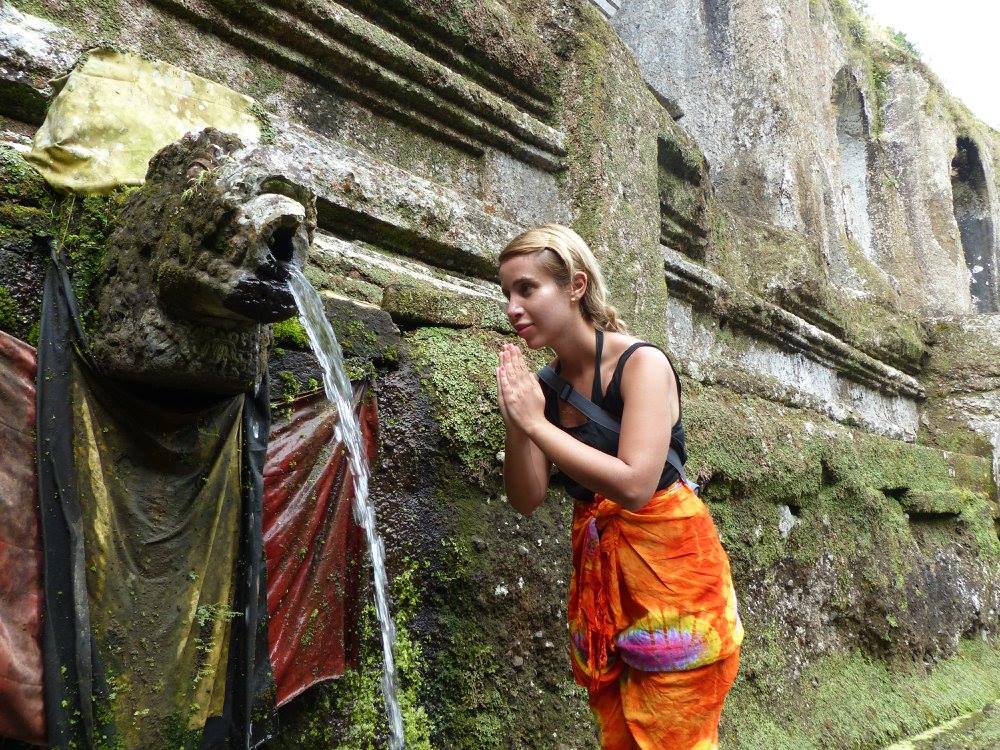 I used to have a high anxiety level before every visit to the dentist. Then I switched to this clinic and thanks to the professional and caring attitude of the staff I am now no longer hesitant to be going to the dentist!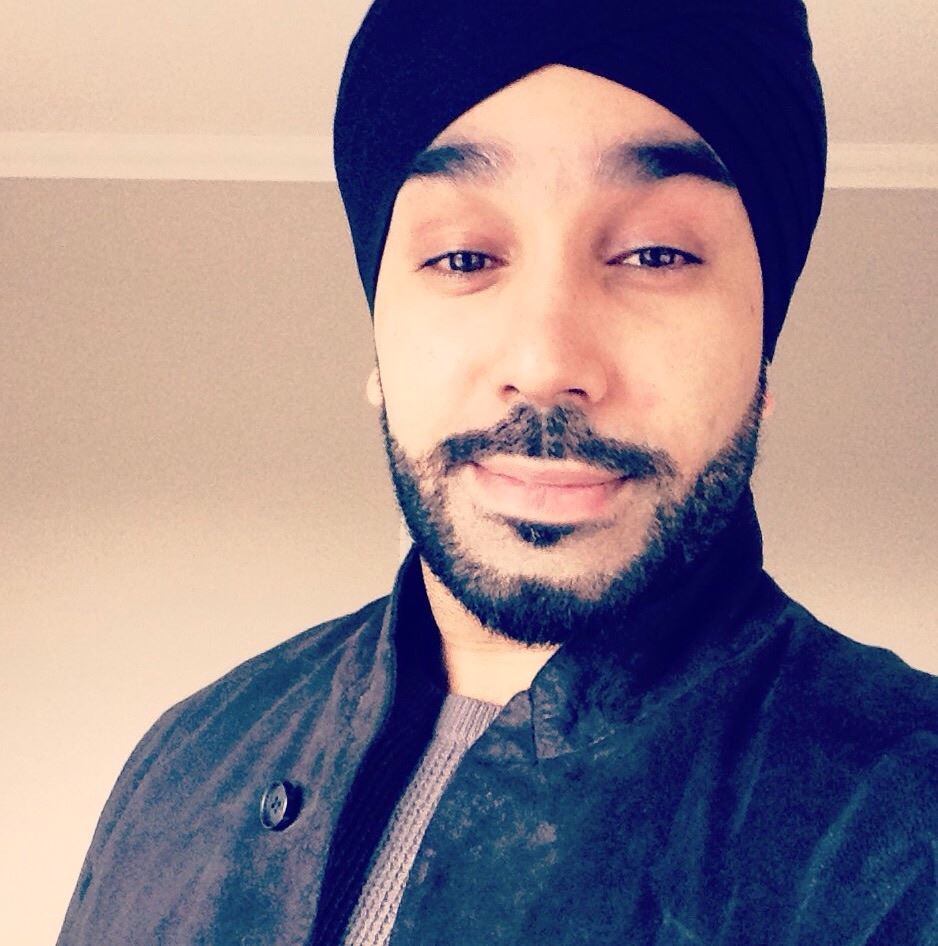 Fantastic dentist and very humble person! highly recommended