Short-Term Braces
6 Month Smiles
It's easy to lack confidence at work and at home if you're unhappy with your appearance, and straight teeth are a key confidence booster for many people.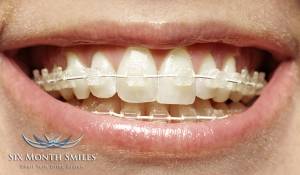 Unfortunately, traditional braces are often seen to be unsightly and maybe even more off-putting than the idea of keeping your teeth as they are, but modern science and technology mean traditional braces are no longer the only option.
The Solution
"6 Month Smiles" is a teeth straightening system that's taking the world by storm. Just as the name suggests, the treatment program aims to provide patients with straight teeth in just six months, making them ideal for anyone who feels uncomfortable about having braces in place for a long time. Thankfully, 6 Month Smiles braces are also barely visible using teeth coloured braces and wires that gently move teeth into the required position easily and comfortably.
6 Month Smiles at Sohal Dental Practice
At Sohal Dental Practice we champion any proven teeth straightening system that provides a perfect smile without the drawbacks of traditional braces, and 6 Month Smiles is one of our most popular treatments. Our team is fully trained to deliver the 6 Month Smiles treatment programme to our patient, delivering tailored results with minimal disruption.
FAQs
Will I have to wear a retainer?
Yes, as with any other teeth straightening treatment you will need to wear a retainer in order to maintain the position of your teeth.
Will this treatment damage my teeth?
Not at all. It will in most cases help improve your overall oral health.
Are 6 Month Smiles more comfortable than regular braces?
Due to the low force approach taken by 6 Month Smiles, patients often experience less discomfort than they would from traditional braces.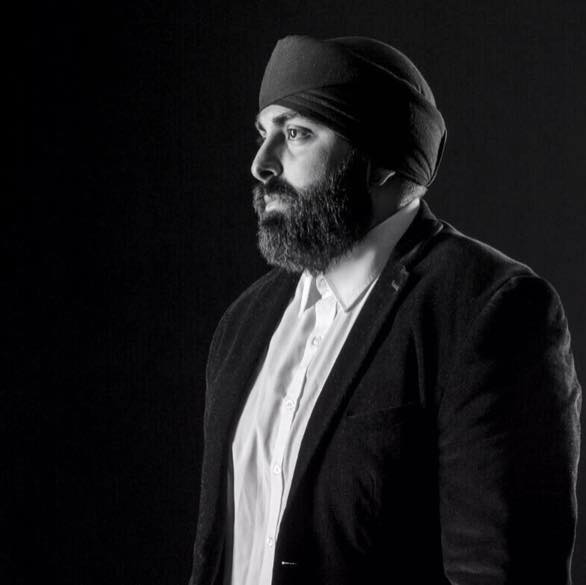 As you can probably imagine, some people do not like dentists, however, Sohal Dental Practice is by far an amazing practice.
Professional, caring and most of Great at what they do. So if you need a check up or have an ache or pain pop down. If I could give 10 stars I really would!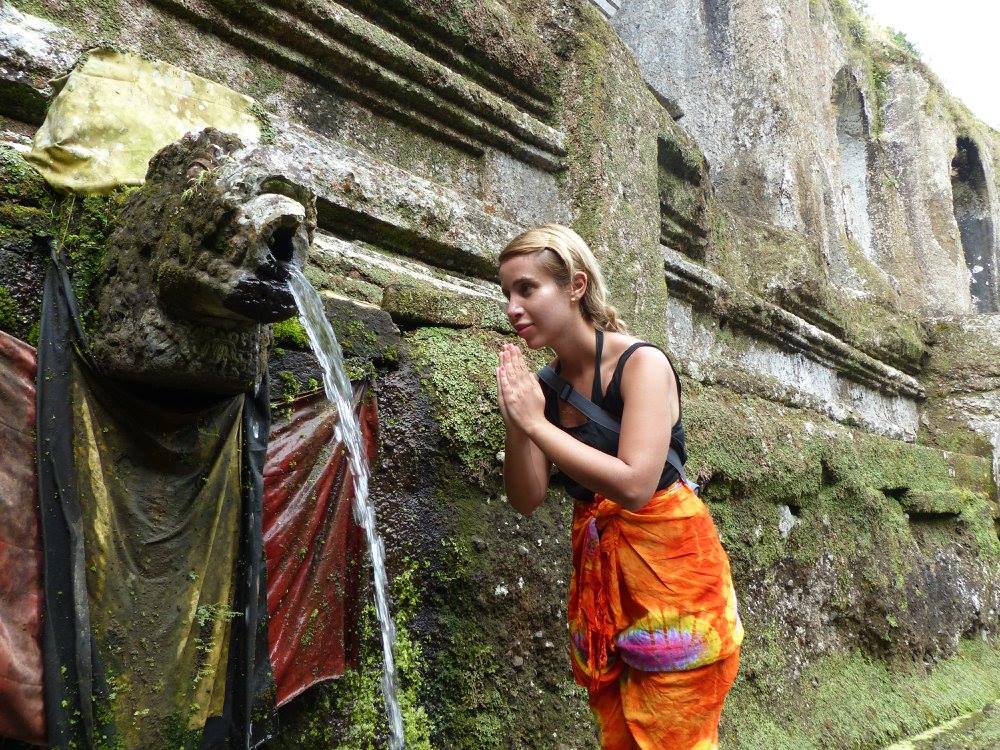 I used to have a high anxiety level before every visit to the dentist. Then I switched to this clinic and thanks to the professional and caring attitude of the staff I am now no longer hesitant to be going to the dentist!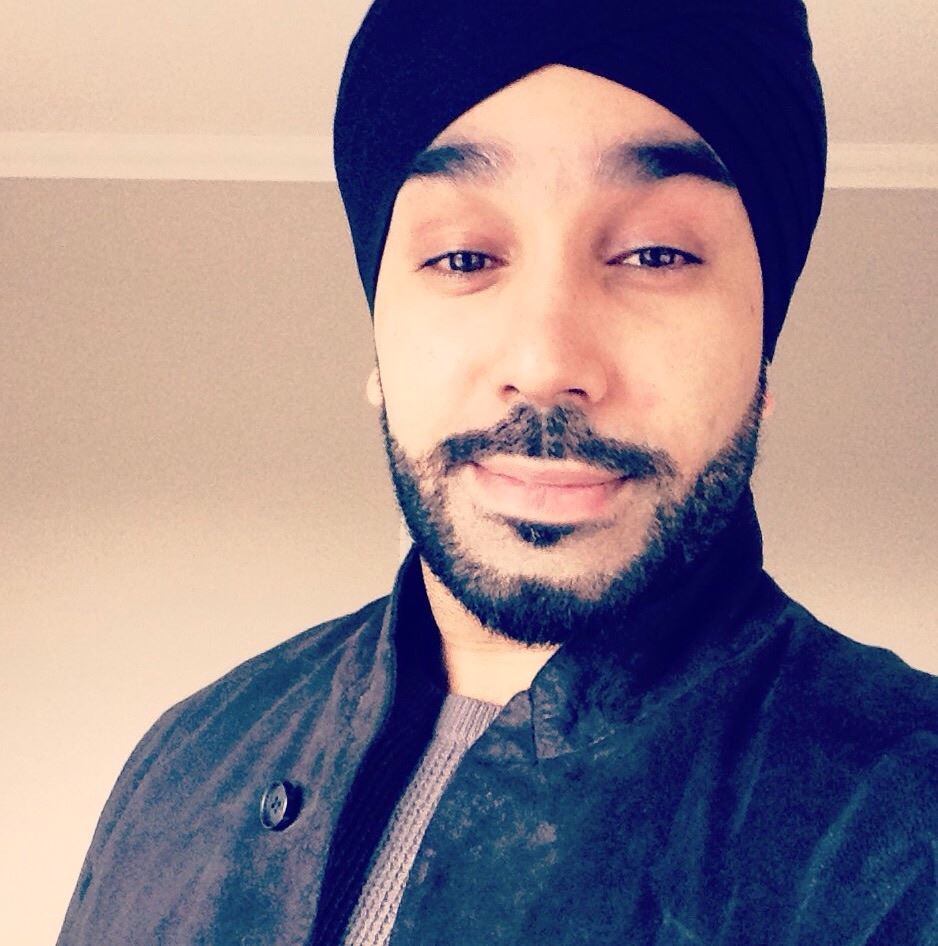 Fantastic dentist and very humble person! highly recommended