Natural Flawless Smile
Composite Resin Bonding
If you're unhappy with the appearance of your teeth you could begin to feel self-conscious or start to lose confidence. It's also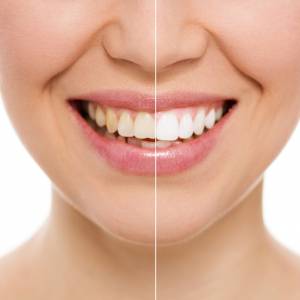 possible that you've been put off many of the treatments used by celebrities to perfect their smile due to the cost and the time it can take to achieve their look. Thankfully, there are fast and inexpensive options out there as well for individuals just like you which have been specially developed to achieve the perfect results you dream of.
The Solution
A treatment called Cosmetic Composite Resin Bonding is rapidly becoming the go-to procedure for those hoping for a flawless smile. It is a cosmetic technique which requires composite resin to be shaped and moulded onto your teeth to give the appearance of whiter teeth and a more aligned smile.
There are many reasons why this procedure could be suitable for you; we hear a lot of teeth related complaints by patients who then to proceed to go ahead with this treatment. Many of the common complaints include chipped teeth, gaps and stained teeth. Often these issues are treated using veneers but composite resin removes the need for multiple visits by handling everything in just one appointment.
Composite Bonding at Sohal Dental Practice
Cosmetic Composite Resin Bonding isn't right for everyone but here at Sohal Dental Practice, we're highly experienced in assessing when this treatment could be beneficial for our patients. Our procedure traditionally includes the removal of some of the surface enamel, followed by the application of a bonding agent. The resin is then added and secured using a special light to keep it in place. Thanks to our special interest in this area, we're able to produce the perfect results every time ensuring a natural but flawless finish.




FAQs
Is aftercare required?
With normal dental routine, you should not require any dental visits to keep your bonding in good condition.
Will it affect my ability to eat?
In general, the treatment will have no impact on your ability to eat. However, it's best to avoid hard foods to prevent cracking.
Will I lose a lot of my natural tooth?
This treatment only requires a little of the surface enamel to be removed before it can be applied.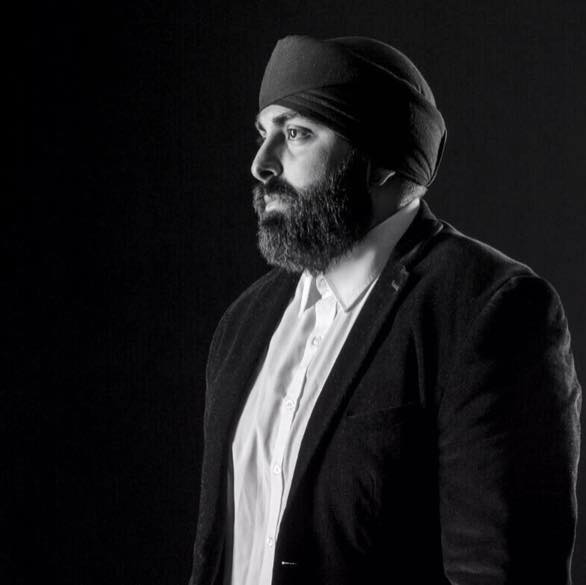 As you can probably imagine, some people do not like dentists, however, Sohal Dental Practice is by far an amazing practice.
Professional, caring and most of Great at what they do. So if you need a check up or have an ache or pain pop down. If I could give 10 stars I really would!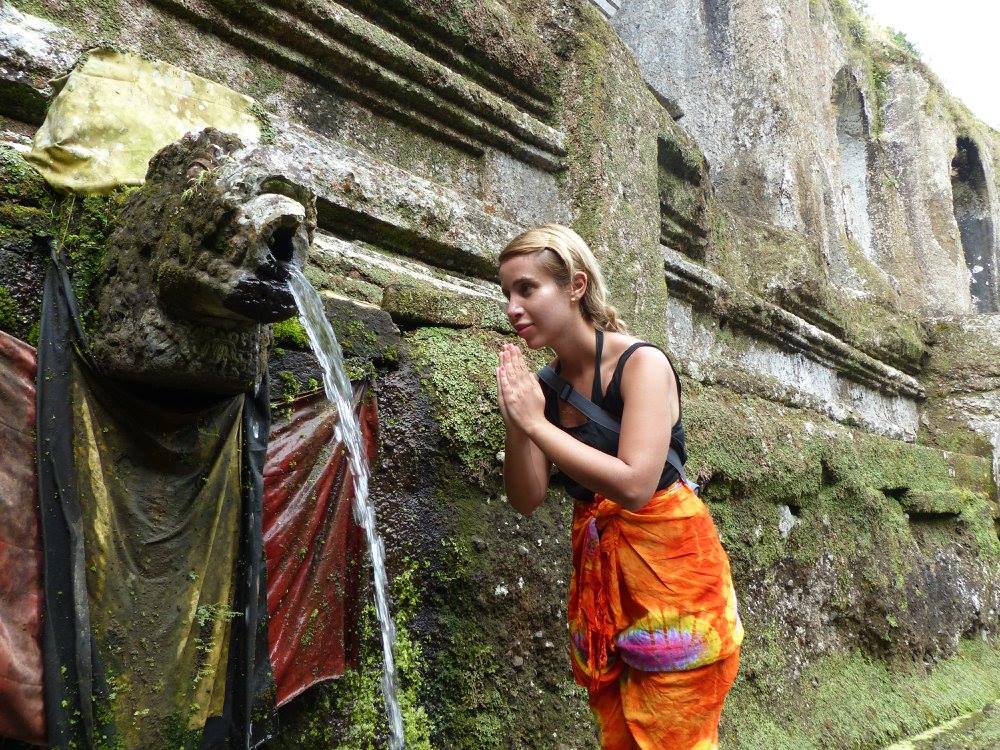 I used to have a high anxiety level before every visit to the dentist. Then I switched to this clinic and thanks to the professional and caring attitude of the staff I am now no longer hesitant to be going to the dentist!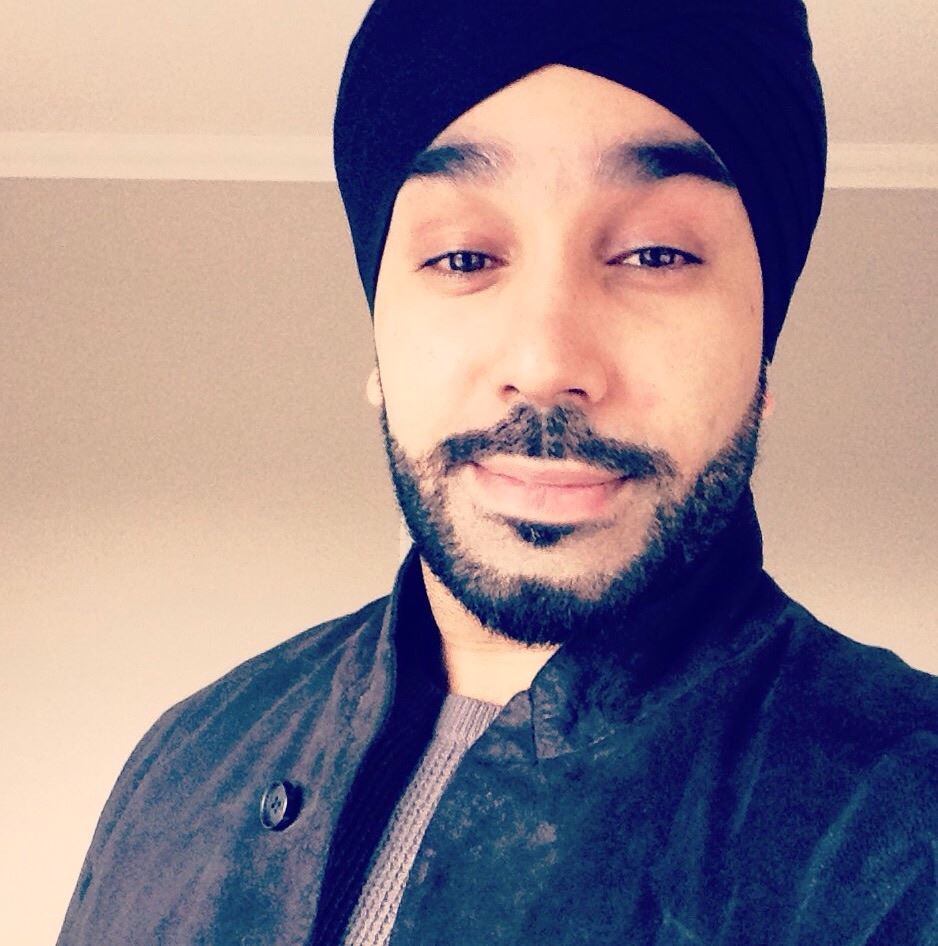 Fantastic dentist and very humble person! highly recommended