About Us
Our History & Ethos
The Sohal Dental Practice Story:
Dr J S Sohal (senior) opened his first practice in October 1976 after graduating from Newcastle University. The first surgery was in a residential property with a converted living room in Handsworth.
In June 1977 he bought 271 soho road which was a run down electrical/television repair shop at the time. This was converted into a small single chair surgery with reception area.
In the early 80's a massive influx of Punjabi speaking people into the area prompted the expansion as Dr J S Sohal became ever more popular within the community.
In 1983 he created a surgery upstairs, 2 chairs were now available with an expanded waiting area.
In 1992- a rear extension was started to add decontamination room, X-ray room and 3 fully equipped surgeries.
By 1993 expansion completed with ultra modern, cutting-edge equipment for it's time (fully computerised).
Dr Sohal serviced the community with high levels of success the following years.
In 2010 Dr Sarbjit Singh Sohal joined bringing a fresh dynamic to practice. In 2013 he became principal and continues to lead the team in an effort to better the oral health of the community around them. His passion and dedication to the profession is evident in the time and effort he takes to continually improve and study in his own time to be able to offer the highest level of care to all who visit the practice.
Meet Your Caring
Dental Experts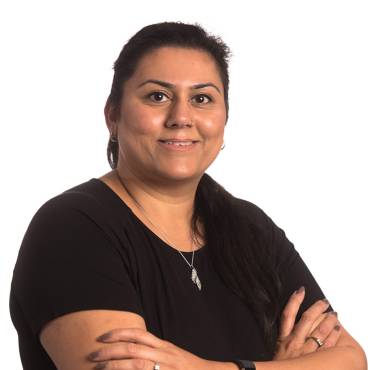 View profile
BSc Hons Technology Management, Level 5 Diploma in dental practice management
Practice Manager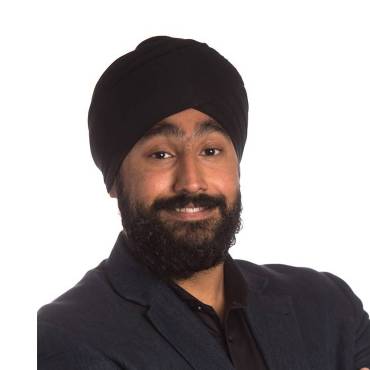 View profile
MDDr. Czech Republic 2010
GDC No. 195840
Principal Cosmetic Dentist
Redeem Offer
Book Your Free Cosmetic Consult Now
Receive a bespoke smile plan & quote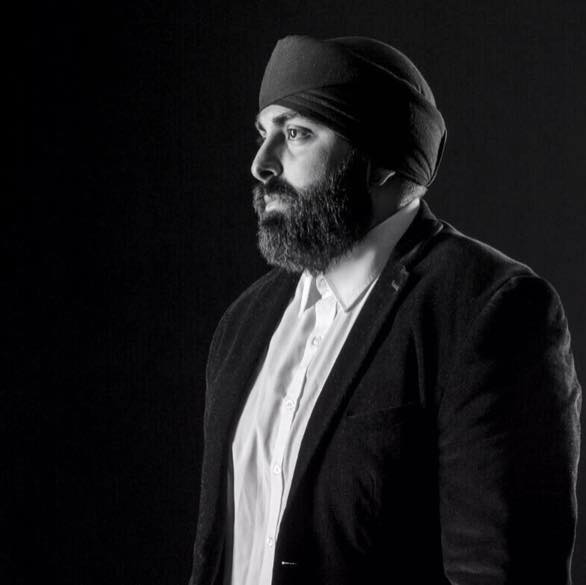 As you can probably imagine, some people do not like dentists, however, Sohal Dental Practice is by far an amazing practice.
Professional, caring and most of Great at what they do. So if you need a check up or have an ache or pain pop down. If I could give 10 stars I really would!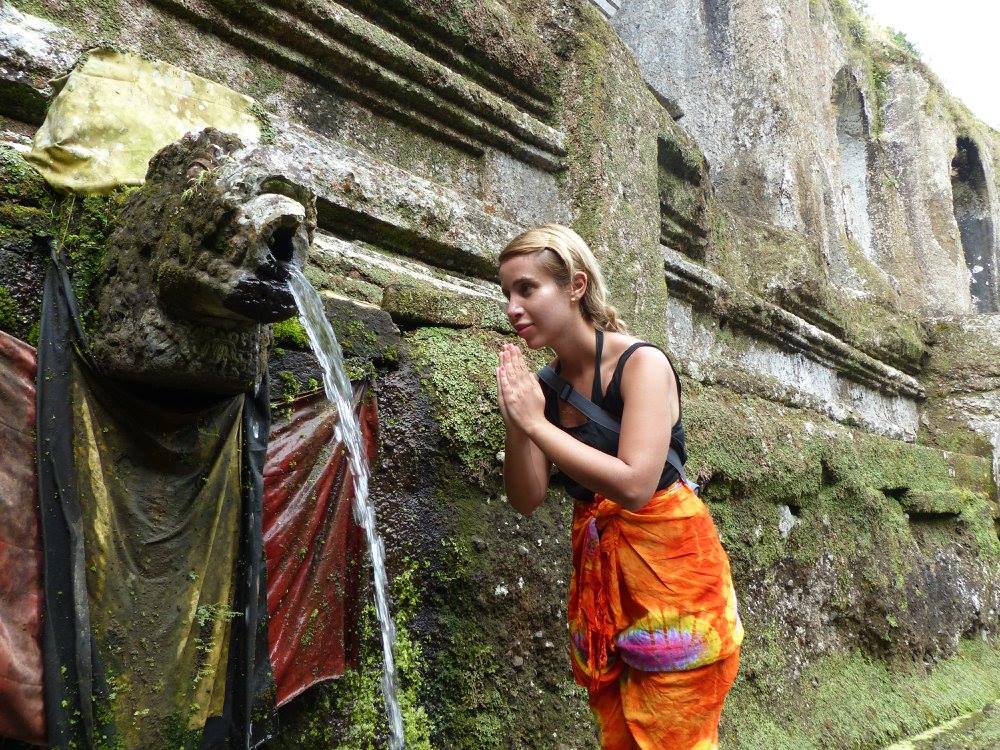 I used to have a high anxiety level before every visit to the dentist. Then I switched to this clinic and thanks to the professional and caring attitude of the staff I am now no longer hesitant to be going to the dentist!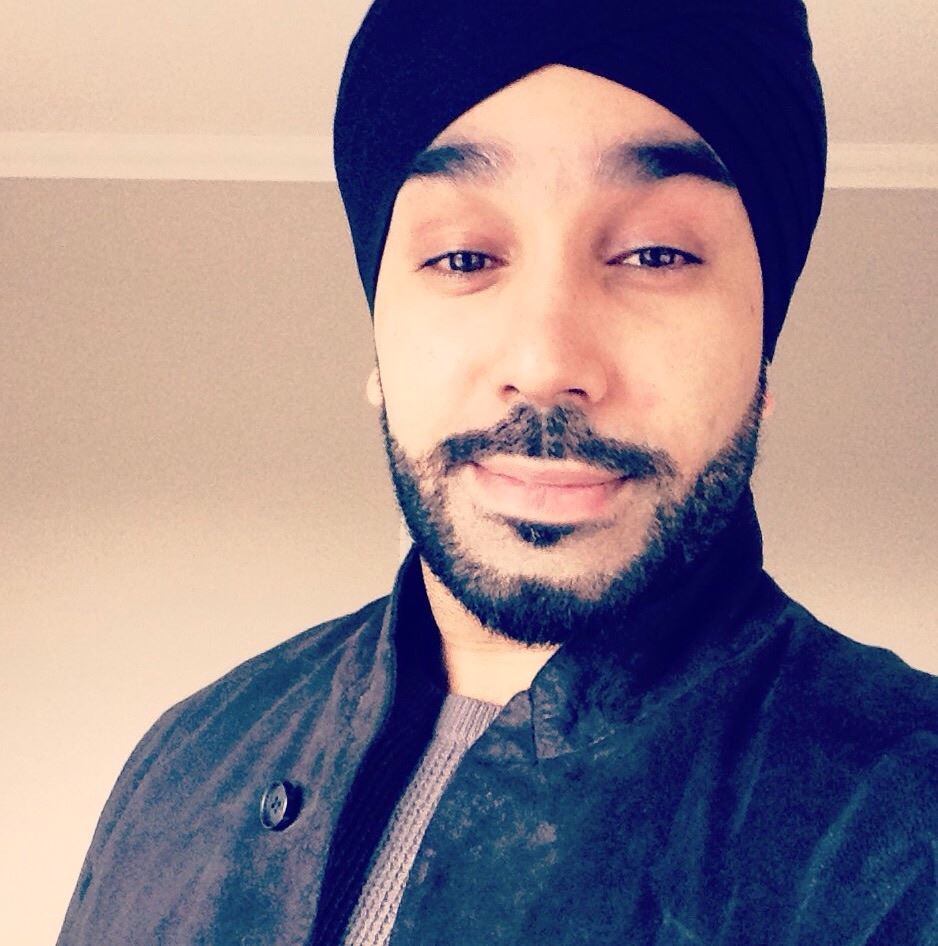 Fantastic dentist and very humble person! highly recommended
Want To Find Out What The Next Stage Is?
If you would like a personalised quote for your smile, speak to us now