Stuck For a Gift?
Dental Gift Cards Available Now
Finding it difficult to choose a gift for a loved one? Want to really make a gift go a long way? Why not buy your friends and family one of our Smile Gift Cards. An investment in their smile.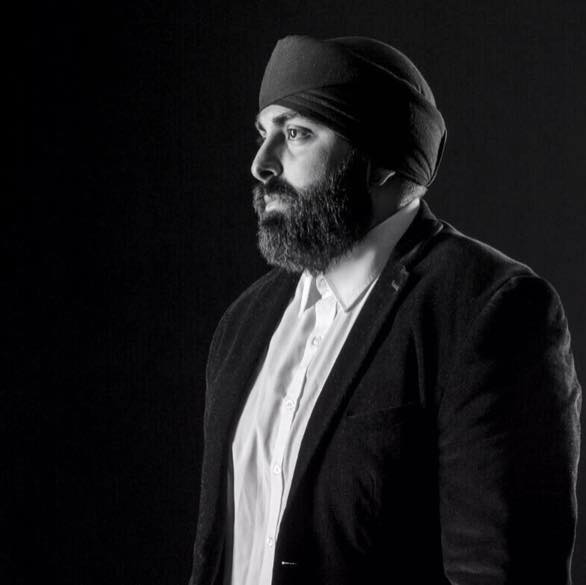 As you can probably imagine, some people do not like dentists, however, Sohal Dental Practice is by far an amazing practice.
Professional, caring and most of Great at what they do. So if you need a check up or have an ache or pain pop down. If I could give 10 stars I really would!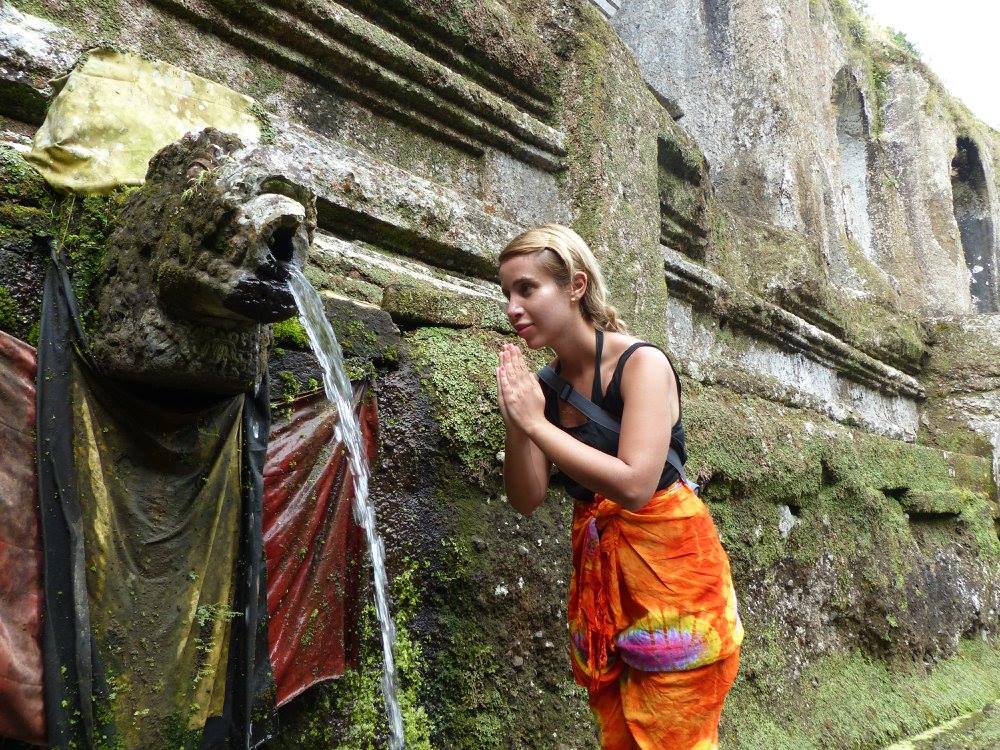 I used to have a high anxiety level before every visit to the dentist. Then I switched to this clinic and thanks to the professional and caring attitude of the staff I am now no longer hesitant to be going to the dentist!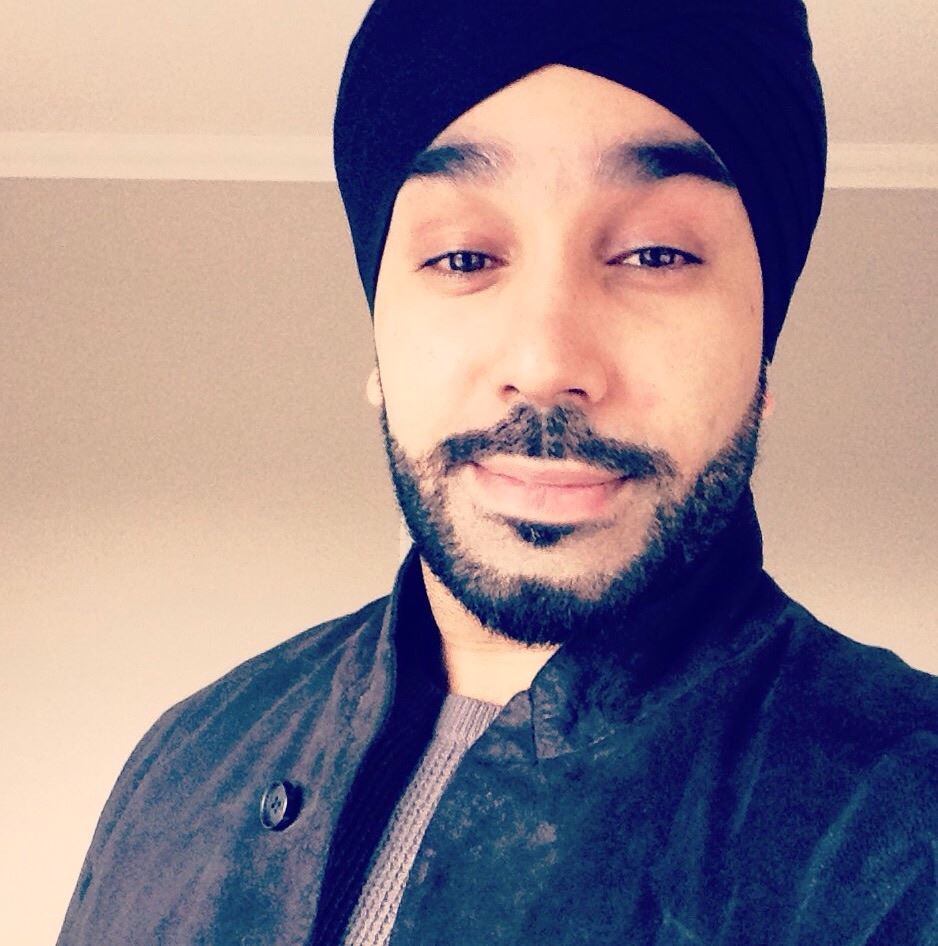 Fantastic dentist and very humble person! highly recommended
Stuck Finding The Perfect Gift?
Give a gift that will be remembered for  life time, speak to us now