Nawneet Tiwana
Dental Nurse
Verified Competency in Dental Nursing
GDC No. 137821
Where did you qualify as a dental nurse?
Performance Through People, Birmingham
What made you decide to become a dental nurse?
To make people more confident with their self-image, getting them out of dental pain and to promote dental hygiene
What treatments would you consider to be your strengths?
Restorations
Are you currently studying or looking to study a particular course?
Not at the moment, but might look forward to becoming a dental therapist in the future
Do you have any pets?
No
Who is the most famous person you have ever met and where?
Jazzy B -Punjabi Pop Star. Met him at a wedding venue
Do you have any brothers and sisters?
One brother
What's your favourite movie of all time?
Tere Naam – Bollywood Movie
What hobbies do you enjoy with your friends?
Meditation and playing badminton
What charities and causes do you support?
British Heart Foundation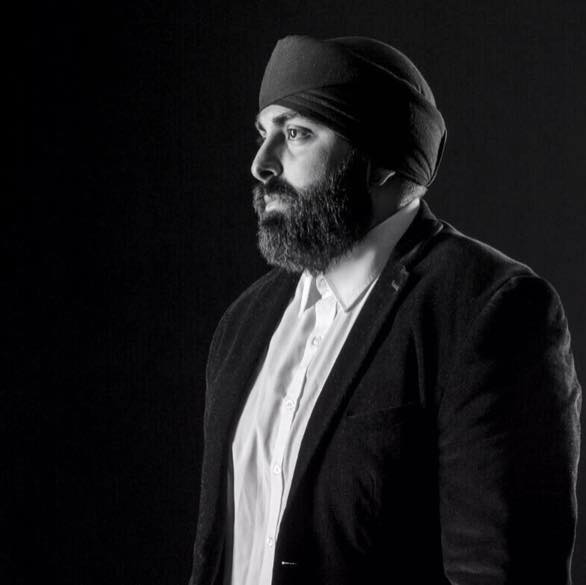 As you can probably imagine, some people do not like dentists, however, Sohal Dental Practice is by far an amazing practice.
Professional, caring and most of Great at what they do. So if you need a check up or have an ache or pain pop down. If I could give 10 stars I really would!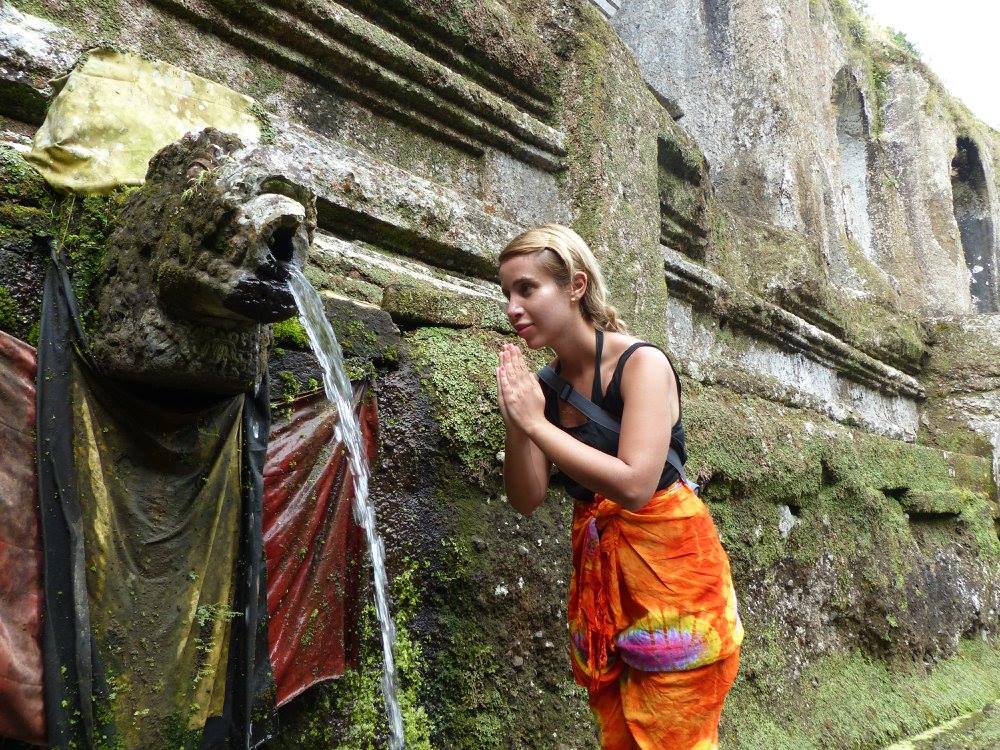 I used to have a high anxiety level before every visit to the dentist. Then I switched to this clinic and thanks to the professional and caring attitude of the staff I am now no longer hesitant to be going to the dentist!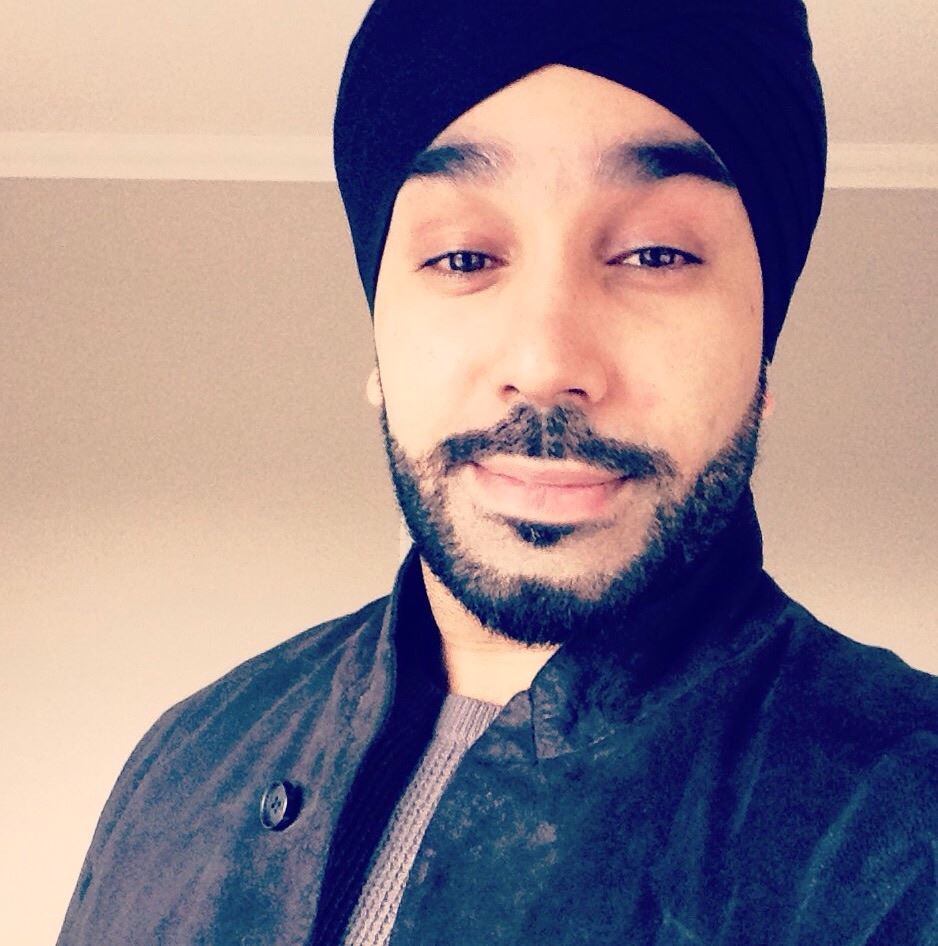 Fantastic dentist and very humble person! highly recommended
Look After Your Smile
You owe yourself this moment
Book Your Free Consultation Now With Dr Singh