Ruby Basharat
Dental Nurse
Diploma in Dental Nursing Level 3 QCF City & Guilds 2014
GDC No. 252543
Ruby graduated from Birmingham City University in 2011 and underwent her dental nurse training at Birmingham metropolitan college in 2012. She joined the Sohal Dental Team as a trainee and completed her post-graduate course in Promotion of Oral Health in 2015. Ruby is a big fan of cooking and loves to watch boxing.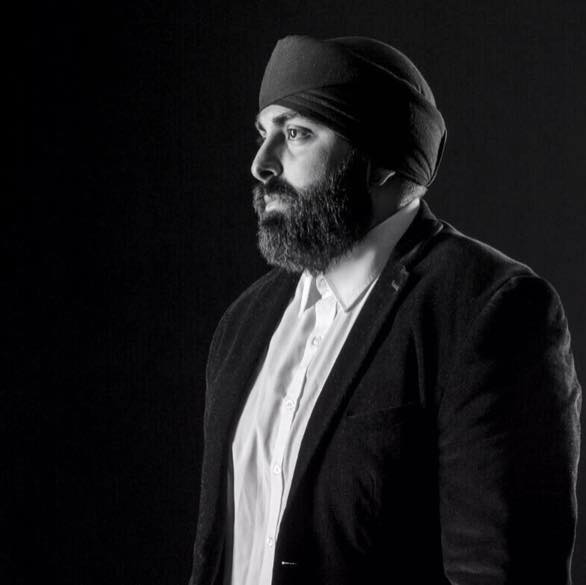 As you can probably imagine, some people do not like dentists, however, Sohal Dental Practice is by far an amazing practice.
Professional, caring and most of Great at what they do. So if you need a check up or have an ache or pain pop down. If I could give 10 stars I really would!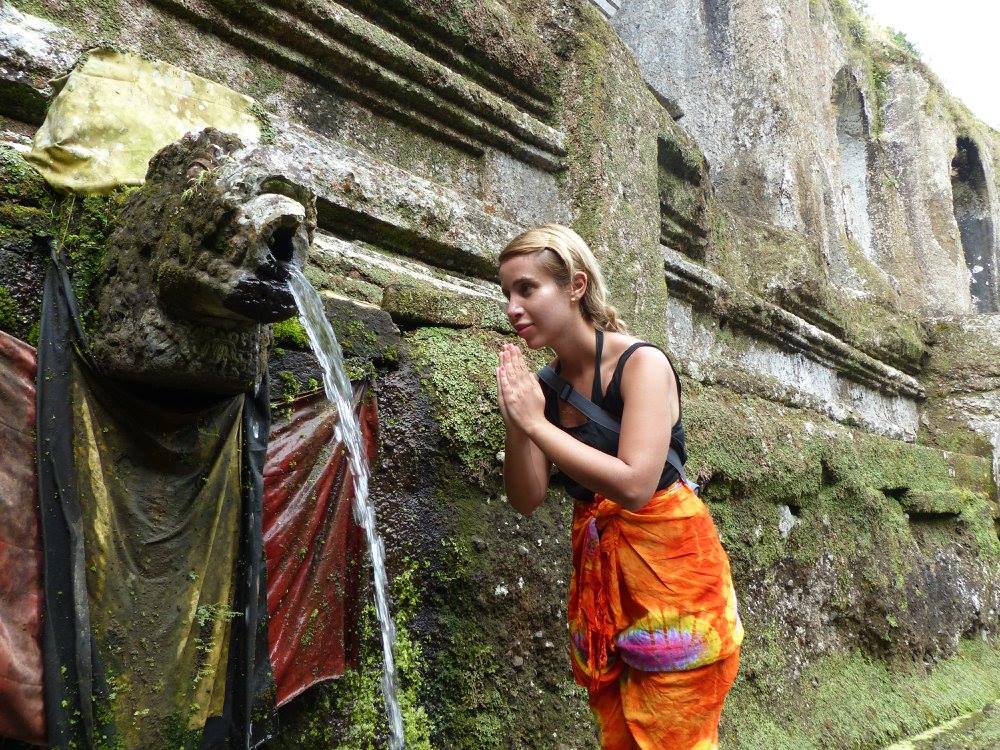 I used to have a high anxiety level before every visit to the dentist. Then I switched to this clinic and thanks to the professional and caring attitude of the staff I am now no longer hesitant to be going to the dentist!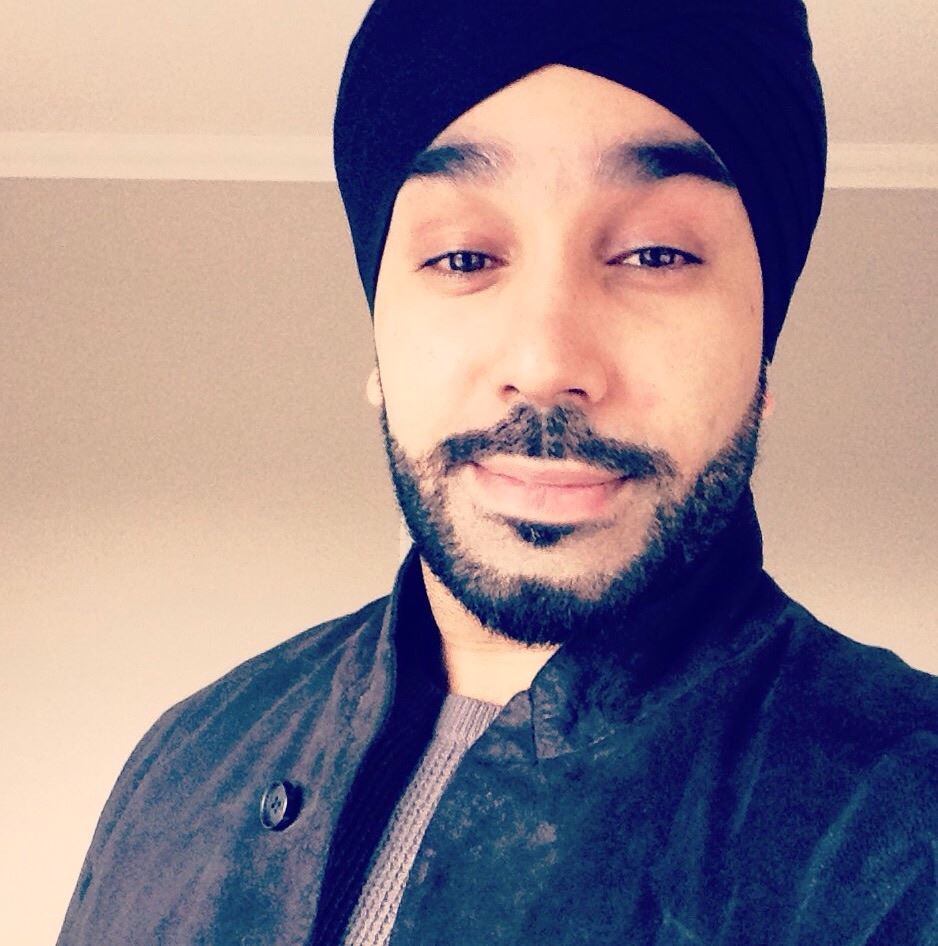 Fantastic dentist and very humble person! highly recommended
Look After Your Smile
You owe yourself this moment
Book Your Free Consultation Now With Dr Singh